ICMR's new regional centre in Gorakhpur to be operational soon, will conduct research on encephalitis
The ICMR is likely to get a new regional centre in Gorakhpur soon, to carry out research on Acute Encephalitis Syndrome (AES) child mortality and malnutrition
New Delhi: The Indian Council of Medical Research (ICMR) is likely to get a new regional centre in Gorakhpur soon, to carry out research on Acute Encephalitis Syndrome (AES) child mortality and malnutrition, the ICMR chief said.
"It will be our additional 'Regional Medical Research Centre' and should be inaugurated soon," Director-General of the ICMR, Soumya Swaminathan, said on Wednesday.
In the past few months, several children had lost their lives due to AES at a state-run hospital in Uttar Pradesh's town of Gorakhpur.
Japanese Encephalitis (JE) and AES have been claiming lives of many children in the state in the last few years.
The new centre, therefore, is likely to boost the health infrastructure capabilities in the state.
According to the official website of the ICMR, the top research body has 'Regional Medical Research Centres' in Bhubaneswar, Dibrugarh, Port Blair, Jabalpur, Jodhpur and Belgaum.
The ICMR chief, who will soon take charge as the deputy director general for programmes, the World Health Organisation in Geneva, held a press conference on Wednesday on the future of medical research in the country.
She also said a new two-year study will begin in January next year, seeking to "improve the system of reporting of the causes of all deaths in India".
"The study is related to verbal autopsy, wherein you go to a household and record the circumstances around death, when did the person fall ill, how long was the person unwell, among other details.
"The study will be started on a pilot basis in three states," adding, the objective also was to evolve a system that can be adopted.
The three states would be Tamil Nadu, Odisha and Assam, the ICMR chief added.
She also shared information on tuberculosis vaccine research and clinical trials.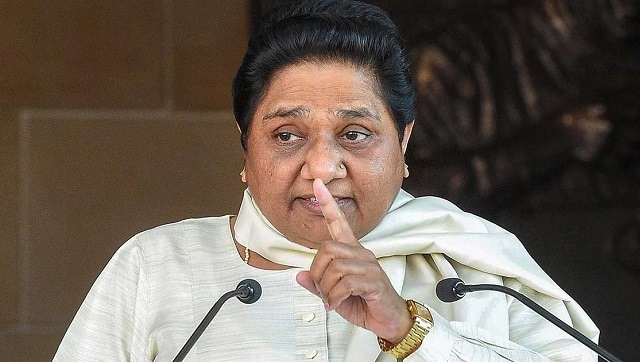 India
Fifty-five people have died as Uttar Pradesh's Firozabad district has been battling an outbreak of dengue and deadly viral fever for the past two weeks
India
Taking note of the heavy rainfall, District Magistrate, Lucknow, Abhishek Prakash has advised people to remain indoors and avoid going out.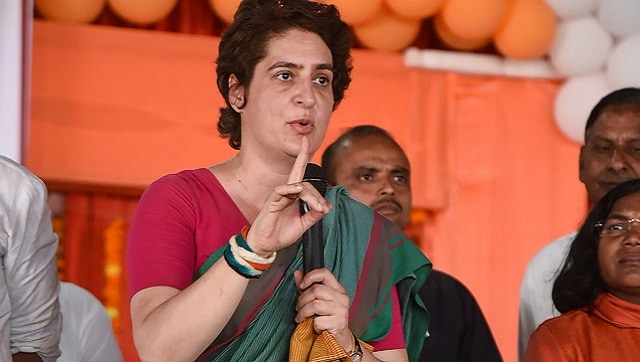 India
During the yatra, Congress leaders will assure people that they would fulfil promises made by the party in the run up to the polls.