I-T officials raid Jayalalithaa's Poes Garden residence in Chennai; Sasikala's rooms searched
Income Tax sleuths on Friday conducted searches in the office block of the Poes Garden residence of late Tamil Nadu chief minister J Jayalalithaa
Chennai: Income Tax sleuths on Friday conducted searches in the office block of the Poes Garden residence of late Tamil Nadu chief minister J Jayalalithaa, a senior official said.
Following inputs, a search operation was launched in the office block and a room used by jailed and deposed AIADMK leader VK Sasikala at "Veda Nilayam," the Poes Garden residence.
"We have not searched the entire Poes Garden premises. Our team went at 9 pm and only Poongundran's room, records room and other room used by Sasikala were searched", the top Income Tax official told PTI.
Poongundran had served as an aide of the former chief minister.
The seizure included a laptop and the search would be concluded soon, he added.
Friday's search comes days after multi-city searches in 187 locations linked to ten income tax assesse groups which include those linked to Sasikala, her kin and some associates.
Income Tax (I-T) department sleuths had carried out simultaneous multi-city raids on 187 premises last week, including those linked to Sasikala and her nephew and deposed AIADMK general secretary TTV Dhinakaran and Tamil television channel Jaya TV over suspected tax evasion. The searches at some premises continued for days.
Entertainment
Tamil Film Active Producers' Association says the imposition of 10 percent TDS on the distribution of cinematographic films has come a ''big shock'' and would impact lakhs of people associated with the film industry.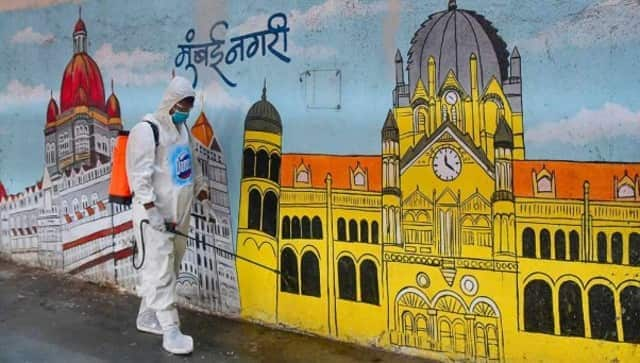 India
Meanwhile, the Telangana cabinet will meet on 8 June to take a call on the extension of lockdown to contain the spread of COVID-19, among other issues, an official release said on Sunday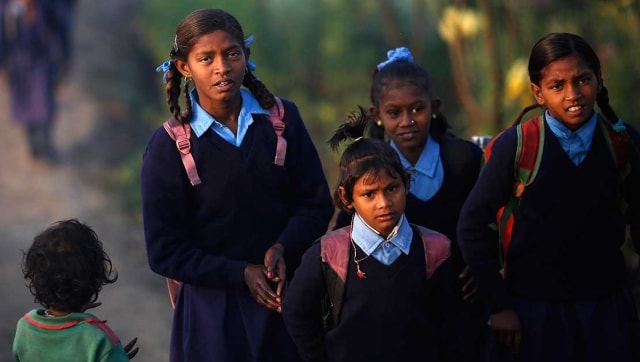 India
The grading index which analyses the performance of states on 70 parameters has put Delhi, Gujarat, Haryana, Rajasthan, Puducherry, Dadra and Nagar Haveli in the A+ category.