Hyderabad: Ganja dealer arrested; former bank employee grew weed at home
a Special Task Force of the Hyderabad police on Sunday arrested a man for growing ganja (cannabis) at his residence in Hyderabad
In a bizarre incident, a Special Task Force of the Hyderabad police on Sunday arrested a man for growing ganja (cannabis) at his residence in Hyderabad, reported The Times of India.
The police also seized 40 pots of weed and 8.6 kilogrammes of ganja, from Syed Shahed Hussain's residence in Manikonda area in Hyderabad. The 33-year-old former bank employee was caught when he was selling ganja to a customer at Telangana's Golconda, the report added.
According to a News18 report, Hussain learnt to grow ganja indoors through internet videos after being advised to do so by his American friend Christopher.
What makes this raid interesting is the fact that Hussain's three-BHK falt had all the facilities to allow cannabis to grow indoors, including LED lights to ensure artificial light, table fan for regulating air flow and chemicals like phosphorous, potassium, cocofibre pith, flora pellet, aquasol, aquadene and cay stones to help achieve better quality of the banned substance, various reports noted.
Find latest and upcoming tech gadgets online on Tech2 Gadgets. Get technology news, gadgets reviews & ratings. Popular gadgets including laptop, tablet and mobile specifications, features, prices, comparison.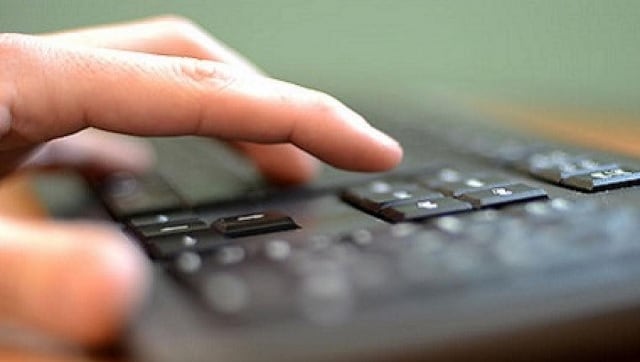 India
BITSAT 2020 exam was initially scheduled to be conducted in May but was postponed due to the nationwide coronavirus lockdown announced by the Government of India
India
Moral pieties aren't the answer to what's happened in Hyderabad. For decades, extrajudicial executions have formed the bedrock of Indian criminal justice, a response to public frustration over the state's inability to enforce order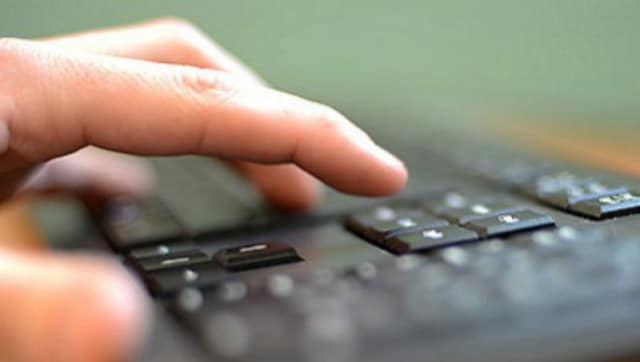 India
The Jawaharlal Nehru Technical University, Hyderabad, will be releasing TS EAMCET 2020 admit card on its official website eamcet.tsche.ac.in from Tuesday, 30 June.