How one transgender student 'inspired' IGNOU to waive fees for community
A question by a student from the transgender community from Cochin during a video-conference prompted the IGNOU to exempt fee for the students, its vice-chancellor has said
New Delhi: A question by a student from the transgender community from Cochin during a video-conference prompted the IGNOU to exempt fee for the students, its vice-chancellor has said.
During the video conference meeting last month, one of the participants asked as to what has the Indira Gandhi National Open University (IGNOU) done for the community.
In his impulsive answer, Vice-Chancellor Ravindra Kumar announced the university is going to make it free for the community.
"Everything fell in place after the announcement," the VC told PTI.
Starting this year, instead of "Others", the varsity has included "Transgender" category in its admission form.
"We don't want to categorise and create further divide, but initially they will need a push to make them feel secure and confident," noted Kumar, who feels such initiatives will give them the much-needed push.
The IGNOU will also set up dedicated learning support centres, apart from libraries and Internet facility, exclusively for the community at every regional centre
"If we could give them the identity of a student, their status will be elevated. None will ask your gender if you are a student, lawyer, doctor or a professor," the VC said.
Since the introduction of "Others" category in the admission form in 2012, the IGNOU has enrolled 661 students from across the country to its various programmes.
"After we introduced the 'Others' category, without our anticipation, it gave a sense of empowerment to the community. In Delhi and Cochin, an organised attempt was made by students to enrol themselves," the VC said.
The BA Programme since then has attracted 200 students, Bachelor of Science (Hospitality and Hotel Administration) 110 and Bachelors Preparatory Programme 88.
Delhi, Jammu, Ranchi, Bhubaneshwar, North East's Agartala, Imphal and Itanagar are some of the cities that have sent the highest students belonging to the category.
"We have got an opportunity to uplift ourselves from a state where we were stuck. Other universities should also make similar attempts to give a boost to our community," said Manoj Gurnal, a student from the community who has applied for admission this year.
India
Under the Transgender Persons (Protection of Rights) Act, 2019, a separate enclosure or wards for transgender inmates for transmen and transwomen may be ensured and also they should be separate from male and female wards or enclosure in prisons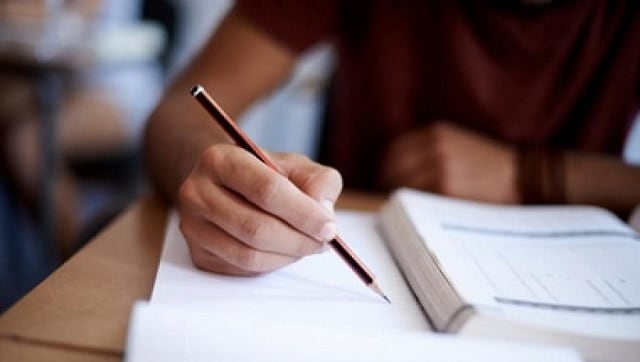 India
The University has also extended the deadline for submission of assignments, internships, project reports, fieldwork journals, and dissertations till 15 January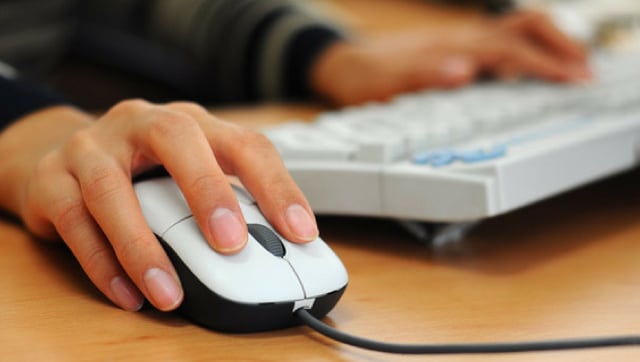 India
Those who are interested and have not yet applied can do so by visiting the official website of IGNOU at ignou.ac.in.