'Honours even, which way will wind blow in 2022?': Congress leader P Chidambaram on bypoll results
Results were declared yesterday for three Lok Sabha constituencies and 30 Assembly constituencies across 13 states and one Union Territory, where bypolls were held on 30 October
New Delhi: Reacting to the bypoll results of Assembly constituencies that were declared on Tuesday, senior Congress leader P Chidambaram said that the "honours are even".
"Which way will the wind blow in 2022?" he asked, referring to the Assembly polls in seven states next year.
Taking to Twitter, he said, "Here is a thought-provoking analysis of the results of by-elections in 30 Assembly constituencies. BJP won 7 seats and its declared allies won 8 seats. Congress won 8 seats," he said.
"Non-BJP parties won 7 seats of which only 1 seat was won by a crypto ally of the BJP, namely YSR Congress. The other 6 seats were won by parties opposed to the BJP," he further said.
"The honours are even today. Which way will the wind blow in 2022?," Chidambaram questioned.
Results were declared yesterday for three Lok Sabha constituencies and 30 Assembly constituencies across 13 states and one Union Territory, where bypolls were held on 30 October.
Assembly polls are scheduled to be held in Uttar Pradesh, Punjab, Uttarakhand, Manipur, Goa, Gujarat and Himachal Pradesh in 2022.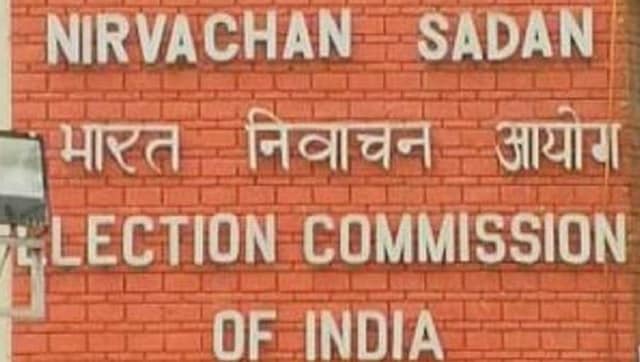 India
In the third of the seven-phase elections, polling will be held in 59 Assembly seats spread over 16 districts on 20 February
Photos
The festivals of Lohri, Makar Sankranti, Pongal, Bhogali Bihu, Uttarayan, and Paush Parva significantly mark the harvesting season of crops as the winter season ends and ushers in the spring
India
In the first list, there are eight candidates who have completed MBAs, 38 postgraduates, four doctors, eight who have done their PhD, seven engineers and 39 graduates