Honeypreet Insan's 'convenient' arrest after 38 days is perplexing; enough time to secure watertight insurance?
It won't be surprising if Honeypreet Singh has a few aces up her sleeve. It seems that she would have had a change only after securing watertight insurance.
Once every now and again comes what is known as a happy, sad story. Sad because it involves arrests, violence and stuff. And happy because it has a bounce and cadence that is comical. The apprehension of Honeypreet Insan, confidante and god-daughter to the incarcerated Dera chief Gurmeet Ram Rahim Singh, brings with it so much raucous laughter.
The police forces of two states, who failed dramatically to locate this Haryanvi equivalent of the elusive Scarlet Pimpernel (though it is a moot point if they sought her here or there), are now vying for the credit of having nabbed her after having no clue to her whereabouts for over five weeks.
That in the 'original' version of the latest development, Honeypreet herself surrendered and showed up at the police station makes it a very likely scenario. And equally likely is the fact that this sudden desire to fall headlong into the embrace of the law comes after some frenzied negotiations behind closed doors.
Only after she would have received more than mere assurances (after having accused the BJP of reneging on their deal, she would have wanted cast iron guarantees) and got herself some watertight insurance as well as had her legal eagles get their ducks in a row, would she have emerged into the sun.
It is a bit hard to swallow the story that having evaded the police for 38 days, she then tipped them off to her drive on the Zirakpur-Patiala road on Tuesday afternoon. A woman who successfully stayed under the radar for so long suddenly decided to telegraph her travel plans and without even mildly disguising herself went off on a picnic. How convenient.
Obviously, no one is going to tell us at this tender juncture exactly what prompted her to come out of hiding but over the next few days, we will find that she has a few aces up her sleeve and could only logically have had a change of heart because a deal has been struck. There is far too much at stake in terms of money and sordid secrets and dirty deals to have her sing like a canary and there has to be a juicy carrot in this plot.
Although it will always be a mystery how she stayed in hiding for so long, another unsolved issue will be about how she was allowed to accompany her 'dad' to jail in a chopper and then Houdini herself in front of the cop shop… wasn't she automatically a person of interest that day?
As the controversy over her reappearance mixes with ridicule and conjecture over the police role in all this, it is pretty much unclear what the charges of sedition and rioting are based on and why she is being produced in the Punjab and Haryana High Court as if she is an ace criminal.
We all saw her being treated like a VIP on the day of the Dera chief's arrest and the only accusation against her then was that she had waved a red bag as a sign that the rioting should start. Hardly evidence of a crime.
What part of her entering the jail on a chopper, trotting in like a good disciple into a jail where bureaucrats and cops were genuflecting to this baba indicated she was a wanted person?
The more one thinks about the way this scenario is unfolding the more the doubt that there is some element of orchestration in it all. It is surprising that Chief Minister Manohar Lal Khattar hasn't yet congratulated the police on their brilliant sleuthing.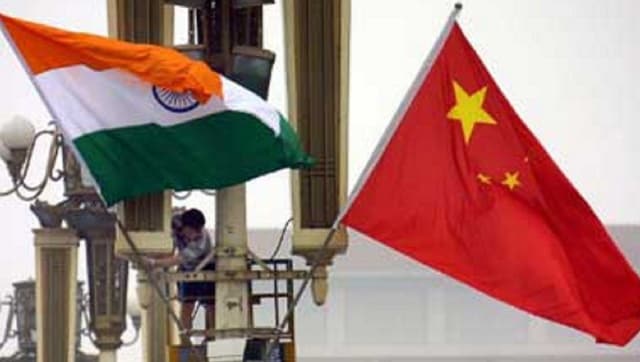 India
Notwithstanding the fire and brimstone response from Beijing, New Delhi should gradually aspire for a more normalised, cooperative and rational relationship with Taiwan
India
For a while it seemed that amidst all the darkness and despair in the world in 2021, India-Pakistan relations had taken off on a positive note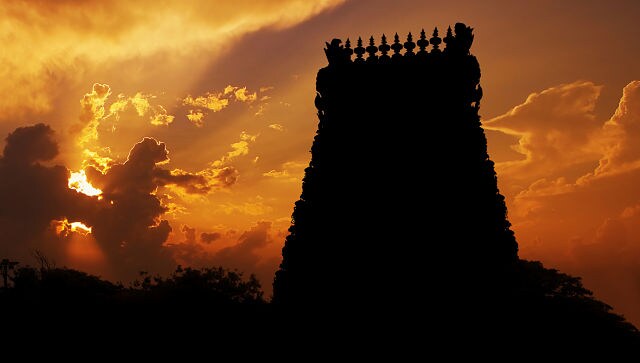 Politics
Tamilians don't just pray in temples; they see them as community spaces that reaffirm social unity