Hindustan Unilever agrees to settlement with former factory workers in Kodaikanal
Hindustan Unilever Limited and former employees of the former thermometer factory in Kodaikanal announced that a settlement has been reached
Hindustan Unilever Limited (HUL) and the group representing ex-employees of the former thermometer factory in Kodaikanal on Wednesday announced that a settlement has been reached wherein the workers would be paid ex-gratia and other compensations, according to a report in The New Indian Express.
This comes after a massive protests and outrage online when a central government appointed committee found around 45 people had died and over 600 poisoned as a result of toxic dumping in the region.
Meanwhile, according to The Economic Times, SA Mahindra Babu, the president of the Pond's HLL ex-Mercury Employees Welfare Association, welcomed the decision of settlement and said they were satisfied with the terms of the settlement.
The report added that the agreement, which was signed last Friday, has promised ex-gratia payments to 591 former factory workers at the factory, which will be used for "livelihood enhancement" and skill development programmes.
The former workers had filed a petition in the Madras High Court in February 2006 seeking economic rehabilitation, as per the Business Standard.
Mercury poisoning in Kodaikanal, a popular hill station about 530 km from Chennai, due to dumping of toxic waste by Unilever's now-shut thermometer factory is one of the the most infamous cases of shirking of corporate social responsibility in India.
Pond's moved the factory to India from the United States in the early 1980s and by 1987 Pond's India and the Thermometer factory went to Hindustan Unilever. Around early 2000s, factory workers complained of health problems and many public interest groups, such as Greenpeace, alleged that the company wasn't handling mercury, a highly potent metal, properly.
According to various reports, the company was directed to shut down in 2001 after Palani Hills Conservation Council and Greenpeace exposed the company's attempt to sell glass contaminated with mercury to a scrap dealer and in 2003, 300 tonnes of contaminated waste was extracted.
In 2015, Sofia Ashraf, a Chennai-based rapper's video telling Unilever to 'clean up their mess' and detox Kodaikanal had gone viral.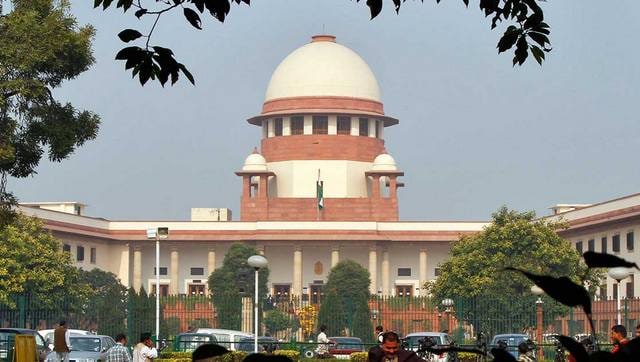 India
The top court said it is a staunch proponent of freedom of media to report court proceedings and that the EC's contention that press should be reporting orders only and not observations struck at principles of open court
Politics
The ECI failed most notably in issuing detailed guidelines for campaigning activities and making sure they were followed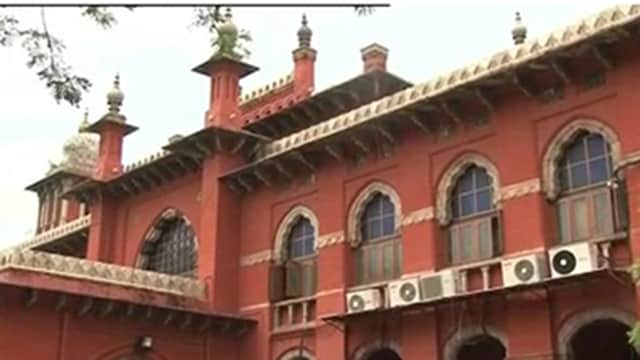 India
India has been struggling to contain the second wave of the coronavirus, with daily cases not only surpassing the 2020 highs, but more than tripling