Himachal CM money laundering case: ED arrests LIC agent Anand Chauhan
In the first arrest in connection with its money laundering case against Himachal Pradesh CM Virbhadra Singh, ED took into custody LIC agent Anand Chauhan.
New Delhi: In the first arrest in connection with its money laundering case against Himachal Pradesh Chief Minister Virbhadra Singh, ED on Saturday took into custody LIC agent Anand Chauhan.
Chauhan was arrested from Chandigarh under the provisions of the Prevention of Money Laundering Act (PMLA) as he was allegedly not cooperating with the investigating officer of the case, officials said.
"Chauhan will be produced in a competent court. As he is not cooperating, his custodial interrogation is necessary," they said.
The LIC agent is a crucial entity in this case as both the Enforcement Directorate and the CBI have earlier found that Chauhan was the one who allegedly invested the said tainted funds of the CM in life insurance policies.
ED had questioned him multiple times in this case earlier.
The agency has also attached assets worth about Rs eight crore against the Chief Minister earlier this year.
The agency has filed a case under criminal provisions of money laundering laws after taking cognisance of a complaint filed by the CBI in this regard in September last year.
ED had also conducted searches in this case last year in three states of Delhi, Maharashtra and West Bengal.
The agency is working to investigate the allegation that Singh and his family members allegedly amassed wealth of Rs 6.1 crore between 2009-11, disproportionate to his known sources of income, while serving as the Union minister of steel.
The CBI FIR (First Information Report) had named Singh, his wife Pratibha Singh, Chauhan and his brother C L Chauhan and they were charged under the Prevention of Corruption Act.
CBI suspects that during the 2009-11 period, Singh allegedly invested Rs 6.1 crore in life insurance policies in his and his family members' names through Chauhan claiming this money to be his agricultural income.
It alleged that Singh attempted to legitimise the same as agricultural income by filing revised Income-Tax returns in 2012.
Find latest and upcoming tech gadgets online on Tech2 Gadgets. Get technology news, gadgets reviews & ratings. Popular gadgets including laptop, tablet and mobile specifications, features, prices, comparison.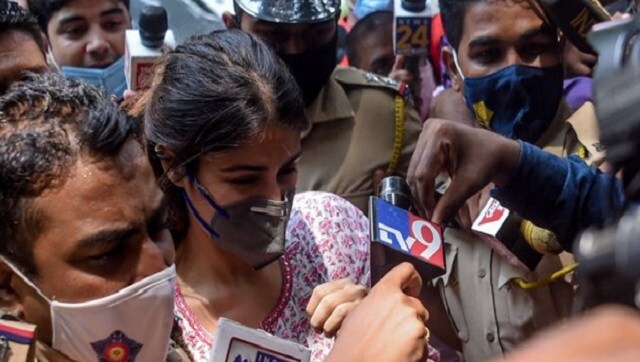 India
The persecution of Rhea Chakraborty, the actor's one-time partner, borders on lunacy, if we are to cling to some notions of rationality and humanity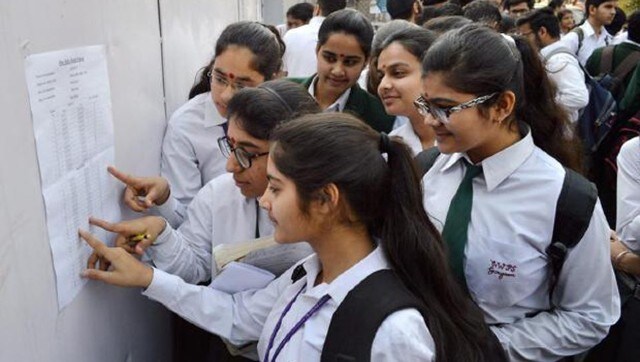 India
The Calcutta University has announced the semester-end examination results for students who are currently enrolled in Honours/ General/ Major courses in the Bachelor of Commerce stream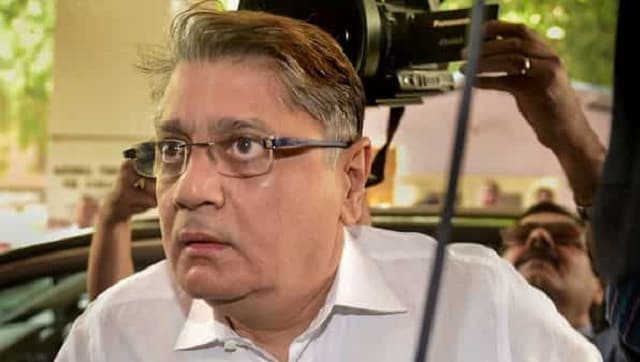 Business
The ED had slapped money laundering charges against the Kochhars and their business entities for 'illegal sanctioning of loans amounting to Rs 1,875 crore to the Videocon Group of companies'.