Here's a glimpse of the News18 Rising India Summit 2019
Prime Minister Narendra Modi will attend News18 Rising India Summit 2019 as a keynote speaker.
Ebix India presents News18 Rising India Summit 2019 powered by YONO SBI, the second edition of a thought leadership initiative, which has adopted the theme of 'Rising Above Going Beyond'. Scheduled on 25th-26th February 2019, this mega-event will host national and international luminaries from the fields of governance, arts, business and academia under one roof.
Prime Minister Narendra Modi will attend News18 Rising India Summit 2019 as a keynote speaker. Day one will also feature chief ministers of five states along with a number of Union Ministers speaking on their idea of 'Building India for the Future.'
BJP president Amit Shah is also scheduled to talk about the government's vision for India. Along with him, home Minister Rajnath Singh will address the audience on the topic of 'Rising India: The Challenges Within' followed by four Congress chief ministers for 'A View From the Other Side.'
You can also bear witness to of a panel discussion consisting of eight women leaders deliberating on 'Be a Woman: The New Gender Equation.' Also, Sports minister Rajyavardhan Rathore and boxing champion Mary Kom will deliberate on India's future in sports.
Other prominent personalities like Kamal Hassan, Union Minister Smriti Irani, Baba Ramdev and Deepika Padukone will also attend the two-day event. It's also worth noting that Government of UP is the state partner for News18 Rising India Summit 2019, along with digital partner Jio TV and infrastructure partner ACC Limited.
This is a partnered post. 
Find latest and upcoming tech gadgets online on Tech2 Gadgets. Get technology news, gadgets reviews & ratings. Popular gadgets including laptop, tablet and mobile specifications, features, prices, comparison.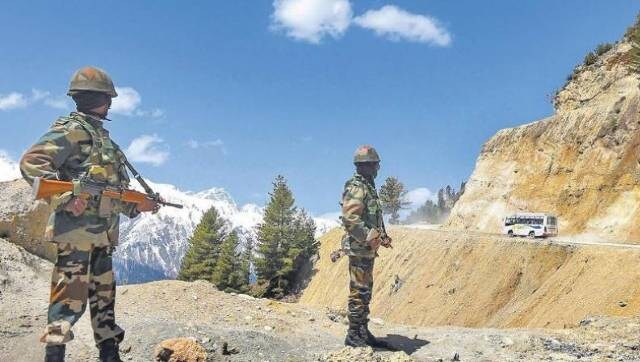 India
China also accused India of being the "root cause" of tensions along the border. This, it said, was because India has continued to enhance infrastructure construction and troop deployment in the disputed areas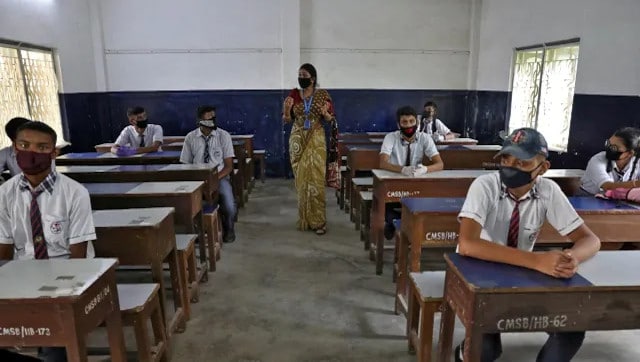 India
The outcomes would be measured in terms of minimum proficiency in grade 3 language, improvement in secondary school completion rate and improvement in governance index scores
Entertainment
Kangana Ranaut claims the film industry runs on an unwritten rule of "you hide my dirty secrets I will hide yours," in response to top Bollywood filmmakers and producers moving the Delhi high court against media houses and journalists for "defaming the industry."