HC orders Rajpal Yadav to serve six-day jail term for filing a false affidavit
Delhi High Court directed Rajpal Yadav to surrender before Tihar Jail by 15 July to serve out the remainder six days of his 10-day imprisonment.
New Delhi: Delhi High Court on Friday directed Bollywood actor Rajpal Yadav to surrender before Tihar Jail by 15 July to serve out the remainder six days of the total 10-day imprisonment awarded to him in 2013 for filing a false affidavit in court.
Yadav had spent four days in jail from 3 December, 2013 till 6 December, 2013 after which a division bench of the High Court had suspended the sentence on his appeal.
A bench of justices S Ravindra Bhat and Deepa Sharma upheld the sentence awarded by a single judge in December 2013, saying Yadav's "failure to follow procedure cannot be countenanced" as despite being given adequate time to explain his conduct "he resorted to falsehood".
"In the present case, the long history of the litigation shows that repeated undertakings were breached; when called upon to answer why action should not be taken, the appellant and his wife gave false and evasive replies; these included affirming a false affidavit.
"In these circumstances, this court is of the view that the complaint about failure to follow the procedure prescribed cannot be countenanced; the appellant was furnished appropriate and adequate opportunity to explain his conduct, but instead he resorted to falsehood," the court said.
The bench also said that "when the appellant (Yadav) was afforded abundant opportunities to make amends, the conduct which he displayed was deplorable, to put it mildly".
The contempt action was initiated against the actor for misleading the court in a recovery suit filed against him and his wife by a businessman.
The single judge bench, which was hearing the recovery suit, had taken exception to the affidavit filed by Yadav on 2 December, 2013 which was allegedly falsely prepared and contained forged signatures of his wife.
Annoyed by the affidavit, the court had ordered that Yadav be sent to jail for 10 days for contempt and directed that his wife, who had appeared with their child before the court, be kept in the office of the Registrar General till the rising of the court.
Delhi-based businessman M G Agarwal had filed a recovery suit against the actor and his wife for failing to repay a loan of Rs five crore which the Yadav had taken in 2010 to make his directorial debut.
India
The court order also said that other pending routine or non-urgent matters and those cases filed or listed between 22 March, 2020 and 31 December, 2020 shall not be taken up for now and would be adjourned en bloc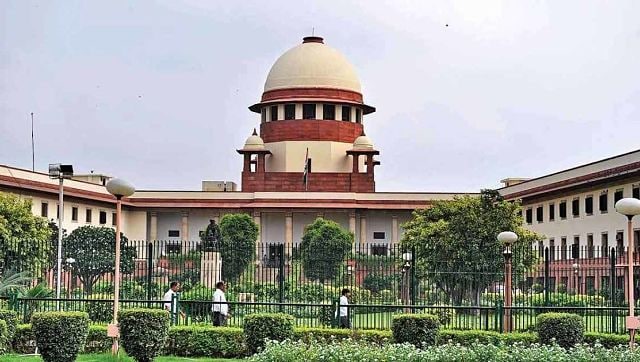 India
The former home minister had challenged the Bombay HC order directing a CBI probe into allegations of corruption levelled against him by former Mumbai police commissioner Param Bir Singh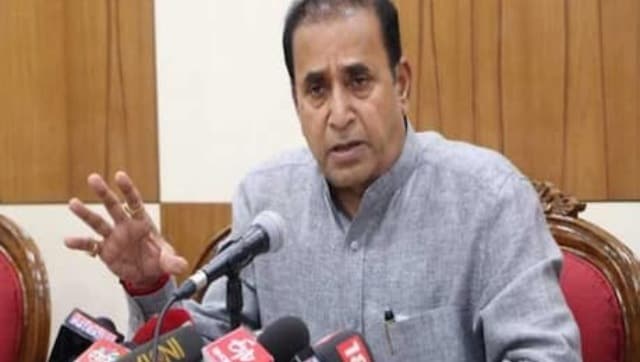 India
The ex-Maharashtra home minister's PA Kundan Shinde and personal secretary Sanjeev Palande were asked to appear before CBI in connection with its preliminary enquiry, as per the Bombay HC's order