Haryana set to reopen schools from 27 July; colleges, universities to remain closed till 31 July
Further decisions on re-opening higher education institutions will be taken after consultation with vice-chancellors and stakeholders
The Directorate School Education Haryana has announced that it will re-open schools in the state from 27 July. The schools will start following summer vacation from 1 to 26 July, the education board of the state said.
As per a report in NDTV, universities and colleges in Haryana will remain closed till 31 July, even though e-learning for students may be continued.
The report mentions that further decisions on re-opening higher education institutions will be taken after consultation with vice-chancellors and stakeholders.
According to a report by Jagran Josh, Directorate of School Education in Haryana directed that the district administration will have to ensure compliance with the SOPs issued by the Centre for schools and other educational institutions.
The directive comes after Haryana Education Minister Kanwar Pal had last month stated that the schools in the state would reopen in July in a phased manner, reported Hindustan Times.
According to the report, the minister had said that the state government would take into account opinions of parents, teachers and experts on whether to hold classes in two shifts to maintain social distancing.
Schools across Haryana as well as the other parts of the country were closed after Prime Minister Narendra Modi announced a nationwide lockdown to curb the spread of the coronavirus pandemic.
There have been 14,548 confirmed cases of COVID-19 in Haryana with a total of 236 deaths till now.
Find latest and upcoming tech gadgets online on Tech2 Gadgets. Get technology news, gadgets reviews & ratings. Popular gadgets including laptop, tablet and mobile specifications, features, prices, comparison.
India
Coronavirus Updates: The positivity rate in Delhi stood at 6.4 percent while the recovery rate was nearly 90 percent on Wednesday, a state health department bulletin said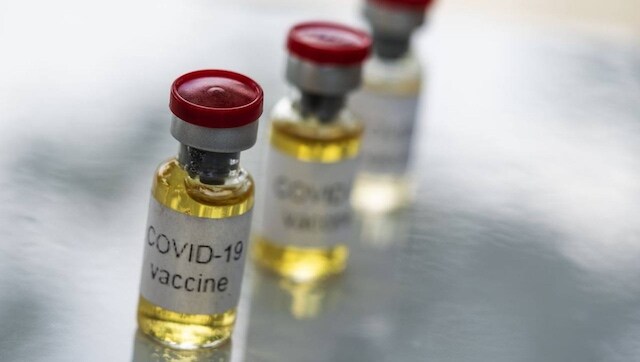 India
Coronavirus LIVE Updates: Bihar chief minister Nitish Kumar Tuesday told Prime Minister Narendra Modi that the state plans to raise testing rate for COVID-19 to over one lakh per day.
Sports
The coronavirus pandemic has changed that cherished time when players could sit together at a table to decompress from a long game, celebrate a hard-fought win or support each other through a tough defeat.