Haryana government orders probe after Gurugram's Fortis hospital bills family of 7-year-old dengue victim Rs 18 lakh
The Haryana government has set up a three-member committee to probe allegations that Gurgaon's Fortis Hospital overcharged the family of a 7-year-old girl who died of dengue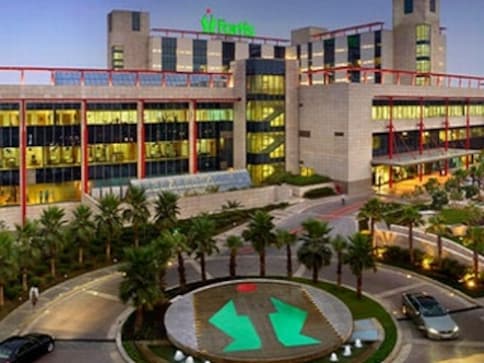 Chandigarh: The Haryana government has set up a three-member committee to probe allegations that Gurugram's Fortis Hospital overcharged the family of a 7-year-old girl who died of dengue, Health Minister Anil Vij said on Wednesday.
The minister said the committee under the chairmanship of the Additional Director General (Health) will investigate the matter and submit its report at the earliest.
The team would gather information about medicines, treatment given to the girl, bills and reasons for her death. It will also ascertain if the girl was afflicted with dengue or not, he said.
Vij said that strict action would be taken if the committee found the hospital guilty.
He noted that free treatment is given to dengue patients in all the government hospitals in the state, but even private hospitals could not charge Rs 16 lakh for the treatment of the disease.
The minister said the government would not allow private hospitals to loot patients and necessary action would be taken in this regard.
Vij said he would speak to Union Health Minister JP Nadda for bringing a legislation under which no private hospital would be able to overcharge patients.
The case relates to the death in September of a 7-year-old girl who was admitted with dengue to the Fortis Memorial Research Institute (FMRI), Gurgaon, a multi super-speciality care hospital.
The hospital billed her family almost Rs 16 lakh.
However, it had refuted the charges, claiming the patient's family was informed about the bill on a daily basis and that there was no medical negligence.
The Haryana government had yesterday ordered a probe into the allegations after the Centre had asked it to initiate an urgent inquiry into the case.
Find latest and upcoming tech gadgets online on Tech2 Gadgets. Get technology news, gadgets reviews & ratings. Popular gadgets including laptop, tablet and mobile specifications, features, prices, comparison.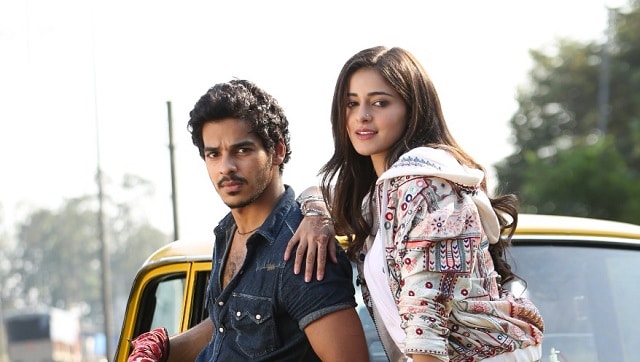 Entertainment
Khaali Peeli is simultaneously also premiering on the pay-per-view service platform Zee Plex on 2 October
science
It would mean that a dengue vaccine, that has already been tested to be safe and effective, could provide some form of immunisation against the virus.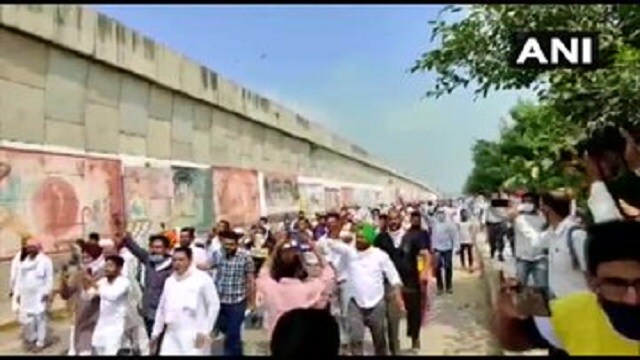 India
The MPs, who are part of a three-member panel constituted by state BJP president OP Dhankar to pacify protesters, said "farmers have equal rights to raise their voices"