Hardeep Singh Puri announces nine more additions to Smart City Mission, list now includes 99 cities
Three cities of Uttar Pradesh are among nine chosen in the latest round of the Centre's flagship Smart City Mission, Union Minister of Housing and Urban Affairs Hardeep Singh Puri said
New Delhi: Three cities of Uttar Pradesh are among nine chosen in the latest round of the Centre's flagship Smart Cities Mission, Union Housing and Urban Affairs Minister Hardeep Singh Puri said on Friday.
The number of cities picked under the project now stands at 99. Under the scheme, each city will get Rs 500 crore from the Centre for implementing various projects. An equal amount, on matching basis, will have to be contributed by the state or urban local bodies.
The nine cities chosen in the fourth round are — Bareilly, Moradabad and Saharanpur in Uttar Pradesh, Erode in Tamil Nadu, Bihar Sharif in Bihar, Silvasa in Dadra and Nagar Haveli, Diu in Daman and Diu, Kavarati in Lakshadweep and Itanagar in Arunachal Pradesh.
Shillong will be the 100th city provided it submit its proposal to the Centre in next three months, a senior official said.
The nine cities were selected from 15 cities that had submitted their proposals to the ministry, the official said.
Uttar Pradesh's Meerut, Ghaziabad, Rampur and Rae Bareli were among cities that failed to make the cut for Smart City tag.
Silvasa topped the list of winners in this round.
"The nine cities selected have proposed an investment of Rs 12,824 crore... which would be impacting 35.3 lakh persons living in these areas," Puri told a press conference in New Delhi.
He said these cities have proposed to take up various projects, including "smart" roads, rejuvenation of water bodies, cycle tracks, walking paths, smart classrooms, skill development centres, upgradation of health facilities and pan-city projects like integrated command control centre.
These cities have proposed 409 projects which would get around 61 percent funding from the Centre and the state, Puri said.
In January 2016, 20 cities were announced under the Smart Cities mission, followed by 13 cities in May 2016, 27 cities in September 2016 and 30 cities in June 2017.
The total proposed investment in the 99 Smart City Mission would be Rs 2.03 lakh crore.
Puri said Kolkata's New Town, which was selected for the mission in May 2016, was yet to form a special purpose vehicle to start implementing the projects.
The West Bengal government, however, has already announced that it would not participate in the Centre's Smart Cities Mission.
Puri said the Smart Cities Mission is setting a new benchmark in terms of project implementation.
'Smart City Centers', based on advanced technologies, have become operational in four cities — Pune, Surat, Vadodara and Kakinada and work is in progress in 18 more cities.
As on 17 January, Puri said there were 2,948 projects worth Rs 1.38 lakh crore in various stages of implementation, while 189 projects worth Rs 2,237 crore have been completed.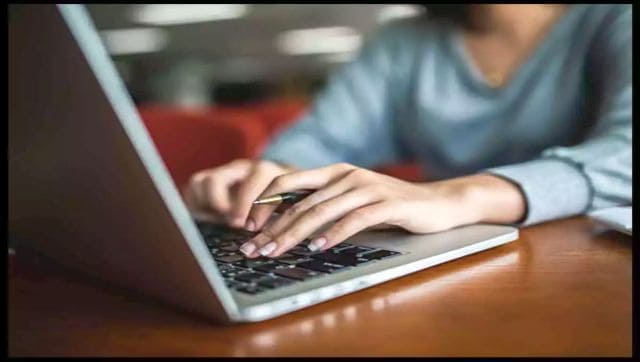 India
The recruitment drive for RO and ARO posts is being carried out to fill a total of 337 vacancies of which 109 openings are for special recruitment and 228 posts are for general recruitment
Politics
While the SP is banking heavily on Akhilesh Yadav's image as a young, energetic leader, the BJP under Yogi Adityanath is reaching out to the masses with his government's development and law-and-order report cards
India
Candidates have to check the website regularly to know the release date of admit cards. They can download the hall tickets by using their registration details