Half burnt body of Dalit man found in Uttar Pradesh village; family alleges murder
According to villagers, the victim had objected to the construction of a public toilet in front of his house on a piece of land, a part of which, they said, was occupied by him illegally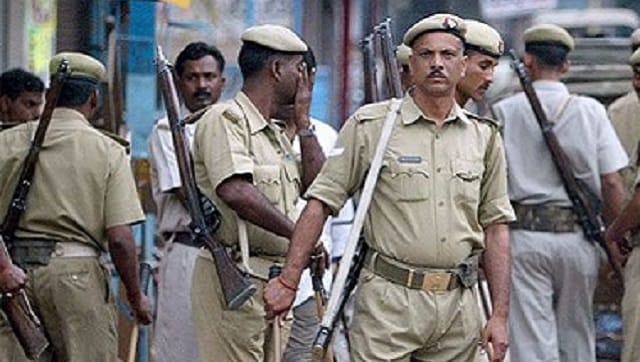 Amethi: The half burnt body of a Dalit man was found at a village under Gauriganj police station, police said Saturday.
Additional Superintendent of Police Daya Ram Saroj said the body of Ram Prasad was recovered and sent it for autopsy after some family members alleged that it was a case of murder.
Prasad had objected to the construction of a public toilet in front of his house on a piece of land, a part of which, villagers said, was occupied by him illegally.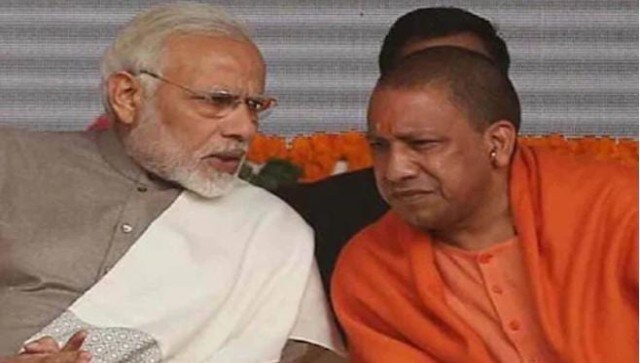 Politics
Today, Uttar Pradesh is fortunate to get the leadership of two karm-yogis, PM Modi and CM Yogi, the land has transformed itself exceptionally in last five and a half years to become new India's growth engine
India
The claim of rats having consumed the marijuana was made after a court in Mathura had asked the police to produce the marijuana recovered in a case registered under the NDPS Act
India
Prince Yadav with the help of his parents, cousin Sarvesh, and other family members had planned to kill Aradhana, who was stated to be in her mid-20s, out of resentment because she had married someone else and not him