Guwahati's Kamakhya Temple reopens for devotees after four days of Ambubachi Mela
Chief Minister Sarbananda Sonowal extended his gratitude to all devotees from across the country who visited the temple
Guwahati: The Kamakhya temple in Guwahati reopened on Monday after remaining closed for four days for the annual Ambubachi Mela.
Chief Minister Sarbananda Sonowal extended his gratitude to all devotees from across the country who visited the temple, making the Ambubachi Mela a successful religious congregation.
As the doors of the temple opened on Monday, Sonowal offered prayers for the welfare and growth of the state.
He also expressed his gratitude to the Shaktipeeth Kamakhya Devalaya and security forces for the success of the mela.
"Assam is known for its hospitality, and the state keeping up with its tradition, has embraced lakhs of pilgrims during the four-day religious and spiritual congregation," he said.
"The amity, harmony and order that prevailed have really made the Ambubachi Mela truly a unique pilgrimage."
The chief minister also sought to transform Ambubachi Mela, one of the major tourist attractions and make it cleaner and more pious, and vowed to take more devotee-friendly steps.
State Health Minister Himanta Biswa Sarma, Minister of State (independent charge) for Power Pallab Lochan Das, media and legal advisers to the chief minister Hrishikesh Goswami and Shantanu Bharali were also present on Monday and paid their obeisance to Goddess Kamakhya.
India
The two-member Appointments Committee of the Cabinet comprises the Prime Minister and the Home Minister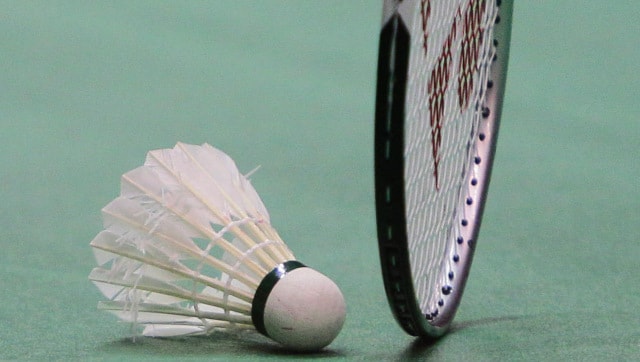 Sports
"Indian Badminton has seen great success with two successive medals coming from Olympics and with this latest news of the World Championships is the right stimulant for the game," BAI general secretary Ajay Singhania said.
India
Population dynamics can pose both challenges and opportunities to development efforts depending on the ratio of availability of resources