Gurgaon out, Gurugram in: Haryana changes name of the district, says people wanted it
The Haryana government has taken a decision to rename the city of Gurgaon as Gurugram. The move was announced on Tuesday evening by the administration.
The season of renaming is upon us once again, and this time, the winds of change have blown north of the Vindhyas.
The Haryana government has decided to rename the district of Gurgaon as Gurugram. The move was announced on Tuesday evening by the administration.
The neighbouring district of Mewat has also been renamed to Nuh, as reported by India Today.
According to the district's official website, the village was given as guru-dakshina to Dronacharya by his students — the Pandavas — after which it came to be known as Guru-gram, which later became Gurgaon.
However, unlike other prominent cities which were renamed, this is not an instance of a European name being replaced with an Indian one. Gurgaon is being replaced with another Indian name.
This decision has been taken by the Manohar Lal Khattar government which claimed that people of the area have been demanding this for a while.
As expected, the decision drew wide variety of reactions on Twitter:
Shakespeare~ What's in a name?

Haryana Govt~ Sut Up rey chhorey.#Gurgaon to #Gurugram

— ruchi kokcha (@ruchikokcha) April 12, 2016
Gurugram. Because GuruKilogram was too mainstream. #Gurgaon #Gurugram

— Aurindam (@Aurgho_) April 12, 2016
Like Gurgaon wasn't a name bad enough. #Gurugram

— Mayank Jain (@Mayank1029) April 12, 2016
For some reason #gurugram sounds better than #Gurgaon https://t.co/SYbrWDrDPi

— Abhishek (@aabhisheks) April 12, 2016
PseudoSeculars will desert #Gurgaon as #GuruGram is outright communal

— Ashok Garekar (@DrGarekar) April 12, 2016
The decision to change the name of Gurgaon to 'Gurugram' has been taken on the basis of the representations received at several fora that it would be appropriate to rename Gurgaon as Gurugram, an official spokesman said.
"Haryana is a historic land of the Bhagwat Gita and Gurgaon had been a centre of learning," the spokesman said.
Referring to Mewat, the spokesman said that it is, in fact is a geographical and cultural unit and not a town. It is spread beyond Haryana in the adjoining states of Uttar Pradesh and Rajasthan, the spokesman said. The Headquarters of Mewat district is at Nuh town. The people of area and the elected representatives had been demanding that the name of Mewat be changed as Nuh, he further said.
India
The farmers' main demands centred around the suspension of then SDM Ayush Sinha, who was caught on tape allegedly telling policemen to "break heads" of farmers if they cross the line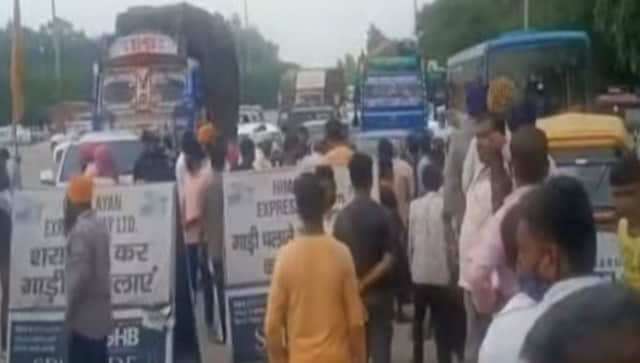 India
Security arrangements have been beefed up in Karnal as the farmers have planned to gherao the mini-secretariat.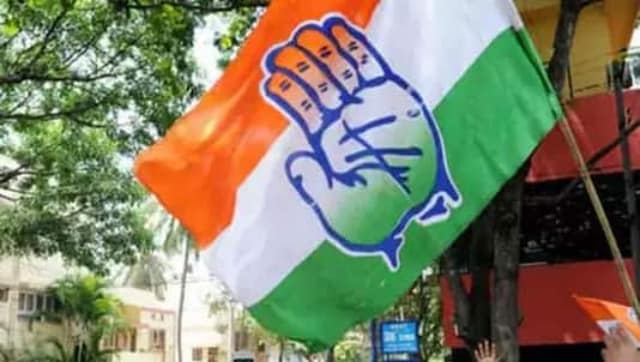 India
Terming it as cruelty and public shaming of the child, the Commission issued a notice on Thursday. The child was made to sit in a cycle rickshaw as part of the protest and was holding a placard