Gujarat swine flu: H1N1 virus claims nine more lives as death toll reaches 280 since January 2017
With swine flu claiming nine more lives in Gujarat in the last 24 hours, the death toll in the state due to the infection has reached 280 since January 2017
Ahmedabad: With swine flu claiming nine more lives in Gujarat in the last 24 hours, the death toll in the state due to the infection has reached 280 since January 2017.
As per the health bulletin issued on Monday by the state government, nine persons infected with the H1N1 virus, have died in different parts of the state, while 191 new cases were registered in the state on Monday.
As many as 17 swine flu patients died across the state on Sunday.
At present, 1,981 H1N1 infected-people are being treated in different hospitals across the state. Among these, 17 are on ventilator, while nine have died during the last 24 hours, the bulletin added.
On Monday, Gujarat health minister Shankar Chaudhary held a meeting with the health officials to take stock of situation. He also announced the formation of a special squad to monitor the treatment being given to patients in government as well as private hospitals, said the release.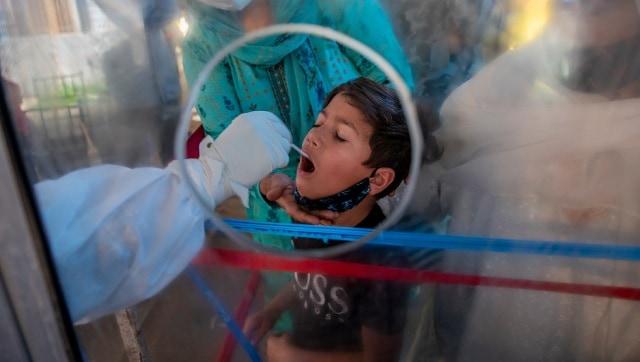 Health
Delta is the most contagious of all variants known. The original Wuhan strain was overtaken by the more contagious D614G strain by March 2020, and that virus was responsible for the Victorian second wave.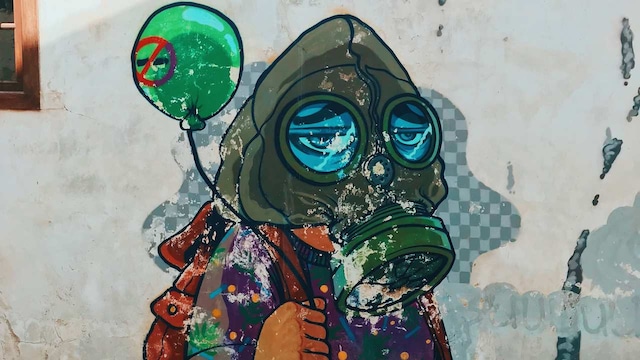 science
A global price for carbon needs to be high enough to induce decarbonisation across industry.
India
IMD has forecast severe weather for Jammu and Kashmir, with 'widespread intermittent rain most likely to continue till 30 July'