Gujarat Election: Intelligence body seizes demonetised notes worth Rs 50 crore on first phase polling day
Directorate of Revenue Intelligence has recovered nearly Rs 50 crore in the banned currency of Rs 500 and Rs 1,000 denomination in Gujarat on election day, the Union Finance Ministry said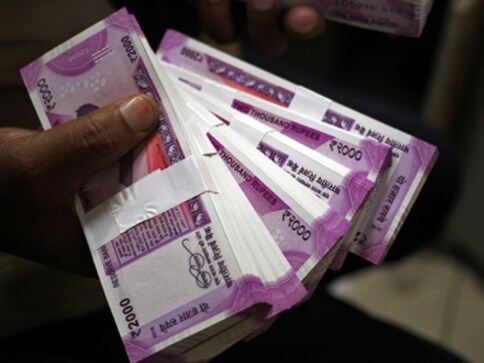 New Delhi: The Directorate of Revenue Intelligence (DRI) has recovered nearly Rs 50 crore in the banned currency of Rs 500 and Rs 1,000 denomination in Gujarat on election day, the Union Finance Ministry said on Sunday.
The scrapped notes were seized on Saturday during the first phase of assembly elections in the state.
"Acting on a specific intelligence, the officers of DRI, Surat and the Central Goods and Services Tax (CGST) compliance unit in Vadodara raided the premises belonging to Yamuna Building Material in Bharuch and recovered demonetised currency notes of the face value of Rs 48.91 crore" on 8/9 December", a statement in New Delhi said.
"With the demonetised currency detected by DRI to be of the order of about Rs 49 crore, the fine is expected to touch about Rs 245 crore," it added.
Under the Specified Bank Notes (Cessation Of Liabilities) Act, 2017, keeping demonetised notes is punishable by a fine which may be up to five times the amount of the recovery at face value.
DRI is conducting further investigations and is also filing a complaint in court against the three persons involved, the Ministry said.
Click here for detailed coverage of Gujarat Assembly Election 2017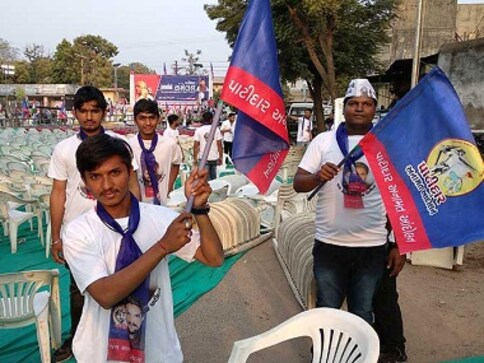 Politics
The question now is can the Patidar agitation, having its genesis in a quest for better life and a suitable wife, find expression as an electoral exercise?
Politics
The Congress is chiefly banking on the issue of water woes and "incomplete" irrigation projects to make fresh inroads in rural Saurashtra, sensing a feeling of being "left out" among the populace.
Politics
Rahul Gandhi termed demonetisation a money laundering scheme, and raked up the issue of BJP President Amit Shah's son Jay Shah's company