GST may cause spike in consumer electronic prices by 5 percent; manufacturers fear it will impact sales
Consumer electronic prices to go up by 4-5 percent in the July. This will impact sales say manufacturers who will counter it by increasing sale prices.
New Delhi: Consumer electronics makers expect sales of TVs, refrigerators and ACs to be impacted in July-August, as prices would go up 4-5 percent under the GST regime, but they hope to make good from big volumes during festive sales.
Implementation of GST may impact their trade partners due to increase in input tax. However, it could be recovered by increase in their selling prices.
According to Consumer Electronics and Appliances Manufacturers Association (CEAMA), such a decline would be offset with the festive sales that would start from August this year with Onam.
"July-August sales will get impacted and the effect will get neutralised by the festive season and demand will be back," said CEAMA president Manish Sharma.
Godrej appliances business head and executive VP Kamal Nandi said that the industry would face some difficulty in the initial months but later it would recover.
"In the short run, there would be some resistance or postponement, but in the long run given that it is a very structured tax system, it will propel growth," he said.
Sharma, who is also president and CEO of Panasonic India & South Asia, said that the impact would be recovered through increase in prices.
"The trade partners could have a slight impact due to input tax. However, they could recover it by increase in their selling prices. We shall not be giving any incentive for inventory adjustments to trade partners," he added.
The GST Council has finalised tax rates for services under the new regime set to kick in from 1 July, earmarking a 28 percent rate for TV, refrigerators and air-conditioners.
Videocon director Anirudh Dhoot said that there would be some dilemma at the distributor level once GST is implemented, and the companies would have to address their concerns.
"Retailers are still in a dilemma with GST which we must address together and create awareness so that it can be welcomed smoothly without any ambiguities," he said.
According to Nandi, the industry was expecting a lower tax slab of 18 percent on TV, AC and refrigerator as they now are no more luxury items.
"We were expecting a 18 percent tax slab for home appliances because is a necessity now and not a luxury. Home appliances is a very low penetrated category, so bringing it down to 18 percent would have propelled growth of the industry," he added.
Find latest and upcoming tech gadgets online on Tech2 Gadgets. Get technology news, gadgets reviews & ratings. Popular gadgets including laptop, tablet and mobile specifications, features, prices, comparison.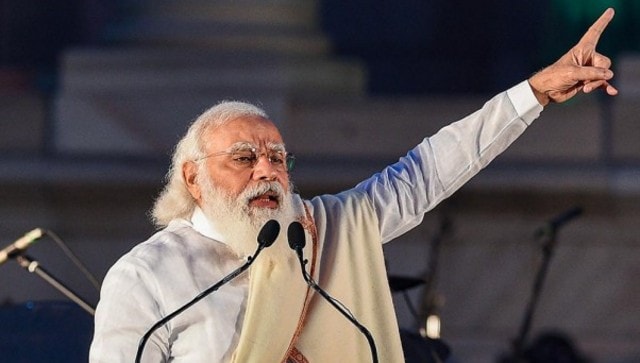 Business
Important aspects include whether provisions such as anti-profiteering should be applicable to the MSME sector and whether there should be threshold exemption for applicability of anti-profiteering.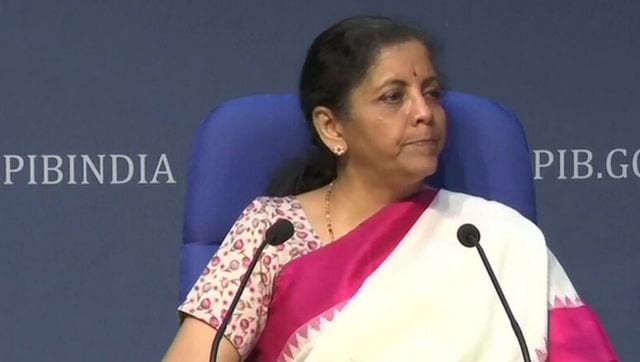 Business
The upcoming Budget is geared to be a pivotal moment in determining the future of the Indian economy.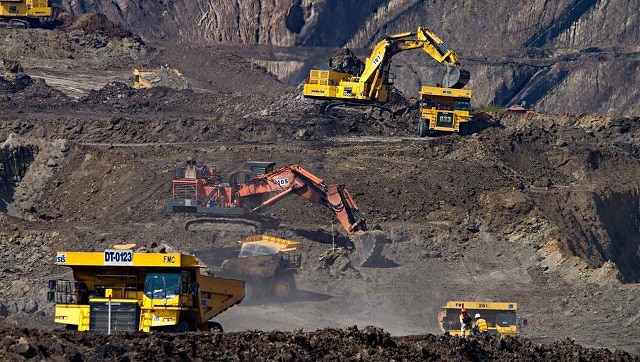 Business
Mining and manufacturing must be supported for ensuring a sustained turnaround in the economy