Govt to approve Rs 20 lakh rehabilitation package for Kashmiri Pandits
The home ministry will soon approve a package of Rs 20 lakh for every Kashmiri Pandit family for reconstruction of their houses in Jammu and Kashmir.
The newly elected Lok Sabha burst into applause during the Presidential address to the joint session of Parliament when President Pranab Mukherjee noted that the new government would be committed to returning the Kashmiri Pandits in their homeland.
And in a sign that this is a high priority for the new government, new reports state that the home ministry will soon approve a package of Rs 20 to for every Kashmiri Pandit family to help them reconstruct their houses in the state.
According to a report in The Hindustan Times, Home Minister Rajnath Singh approved a plan to provide assistance to Kashmiri Pandit families under the Prime Minister's package. "The Union home ministry has received a proposal from the Omar Abdullah government in J&K in this regard. It will be formally approved and implemented soon," said a minister in the report.
In 2008, the UPA government had announced a similar package in which the amount set for reconstruction of houses was Rs 7.5 lakh per family. However, "this assistance was also only applicable to families of Kashmiri Pandits who had sold their properties between 1989 and 1997 when The J&K Migrant Immovable Property (Preservation, Protection and Restraint of Distress Sale) Act was enacted," said the report.
The current package was meant for all families, irrespective of when they left their properties in the Valley.
Moreover, Rajnath Singh, in a tweet, also said that in a meeting with Jammu and Kashmir Department in the Ministry of Home Affairs, he had asked officials to curb illegal infiltration from across the border.
Had a meeting with J&K Affairs Dept in MHA. Asked them to further strengthen the measures taken to curb infiltration from across the border

— Rajnath Singh (@BJPRajnathSingh) June 12, 2014
In another tweet, Singh said he had told his officials to improve confidence-building with the Kashmiri migrants and work on their rehabilitation.
Also instructed the officials to take Kashmiri migrants into confidence and work on steps to be taken for their safe return to the valley

— Rajnath Singh (@BJPRajnathSingh) June 12, 2014
In his Presidential address on 9 June, Shri Pranab Mukherjee had said that the government will ensure that Kashmiri Pandits returned to the Valley with full dignity and security. ""Special efforts will be made to ensure that Kashmiri Pandits return to the land of their ancestors with full dignity, security and assured livelihood," the president had said.
Several organisations representing Kashmiri Pandits had welcomed the President's address.
Vinod Pandit, chairman of one such organisation called All Party Migrant Coordination Committee (APMCC) had said, "We welcome the Centre's move on return of the community to the land of their ancestors in Kashmir with full dignity, security and assured livelihood."
Thousands of Kashmiri Pandits had left the Valley in 1990 following an upsurge in armed violence, often aimed against them, by separatist groups.
Find latest and upcoming tech gadgets online on Tech2 Gadgets. Get technology news, gadgets reviews & ratings. Popular gadgets including laptop, tablet and mobile specifications, features, prices, comparison.
India
The defence minister's remarks, made at the Headquarters Training Command of the IAF in Bengaluru, came in the backdrop of an eight-month-long border stand-off at Ladakh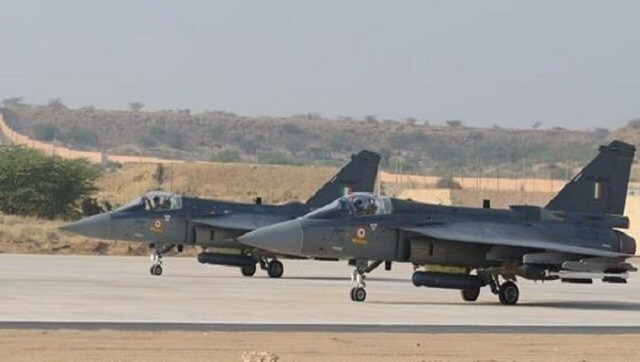 India
If the company's track record is anything to go by, the speed of the project and not the capacity to manufacture LCA should raise concerns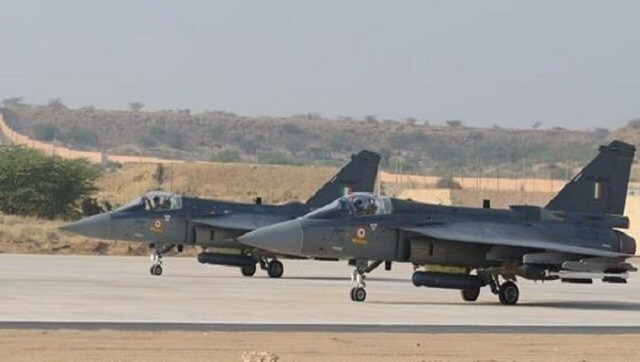 India
The IAF, around three years ago, issued an initial tender for procurement of 83 Tejas aircraft, a four-and-half generation combat jet