Government to start lateral hiring from private sector for joint secretaries in key ministries: All you need to know
The government has invited candidates from the private sector to apply for joint secretary-level positions through lateral hiring.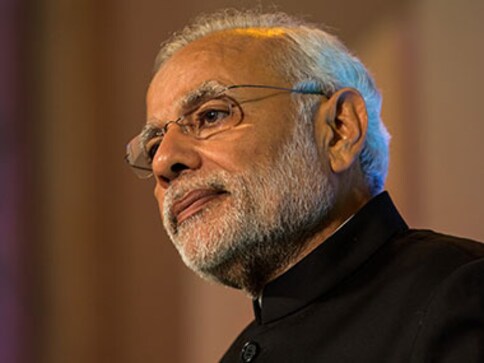 In a first, the Centre on Sunday opened to the private sector the option to apply for joint secretary-level positions in the Government of India. These vacancies are usually filled by qualified individuals after they clear the Union Public Service Commission (UPSC) examination.
"The Government of India invites talented and motivated Indian nationals willing to contribute towards nation-building to join the government at the level of joint secretary," the Department of Personnel and Training (DoPT) said in a notice as well as in newspaper advertisements.
Joint secretaries play a crucial role in senior managements in government departments. They lead policy-making decisions as well as the implementation of schemes of the department assigned to them. Joint secretaries report to the secretary or additional secretary of the respective ministries.
What led to the decision?
Bureaucratic positions have traditionally been filled by officers from all-India services, such as officers from the Indian Administrative Service, Indian Railway Service, Indian Police Service and Income Tax Service. "The proposal of lateral entry is aimed at bringing in fresh ideas and new approaches to governance and also to augment manpower," the DoPT said in its notification.
Given the shortage of officers at the joint secretary level, lateral recruitment is a welcome change.
The move appears to have drawn from a recommendation of the Shashi Tharoor-led Parliamentary Standing Committee on External Affairs. In May 2016, it had recommended expanding the pool of applicants for the posts of ambassadors and high commissioners to beyond officers of the Indian Foreign Service and invite "eminent persons who have excelled in the field of community affairs, diaspora issues, foreign policy, area studies, literature, journalism etc".
Earlier, NITI Aayog had also recommended lateral entry of professionals as joint secretaries to tackle the shortage. On Sunday, chairman of the NITI Aayog Amitabh Kant praised the DoPT's decision. "NITI's experience with lateral entry has been extremely good," he tweeted. "They bring in a vast number of fresh and vibrant ideas. This move by the govt was long overdue and I welcome it. Will catalyse UPSC entrants to specialise. Govt must also allow deputation of its officers to private sector, as well."
Niti's experience with lateral entry has been extremely good.They bring in a vast number of fresh & vibrant ideas.This move in Govt was long overdue & I welcome it.Will catalyse UPSC entrants to specialise. Govt must also allow deputation of its officers to private sector as well

— Amitabh Kant (@amitabhk87) June 10, 2018
Who can apply?
Specifying the qualifications required to apply for the 10 vacancies, the DoPT has invited applicants with expertise in revenue, financial services, economic affairs, agriculture, road transport, shipping, environment, new and renewable energy, civil aviation and commerce.
Private sector professionals above 40 years of age, with 15 years of work experience and expertise in these fields are eligible to apply. They have till 30 July to apply online. Selected candidates will be hired on three-year contracts and paid between Rs 1.44 lakh and Rs 2.18 lakh per month. Their contracts could also be extended based on their performance, and once hired as a joint secretary, they can enjoy perks such as government accommodation and vehicle.
Applicants from the public sector will be appointed on deputation, but candidates from the private sector will be hired on a contract basis.
Find latest and upcoming tech gadgets online on Tech2 Gadgets. Get technology news, gadgets reviews & ratings. Popular gadgets including laptop, tablet and mobile specifications, features, prices, comparison.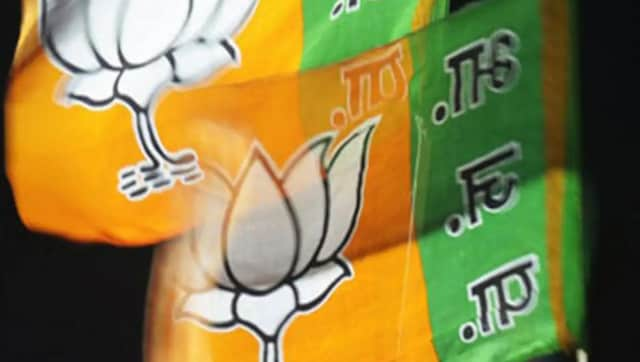 Politics
AK Sharma, a 1988 batch officer from Mau district in Uttar Pradesh, is considered close to Prime Minister Narendra Modi and had worked with him in Gujarat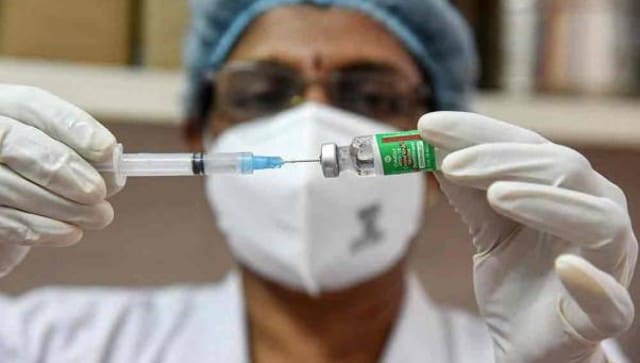 Health
Prime Minister Narendra Modi said Indian scientists have done their duty by developing the COVID-19 vaccine and "now we have to fulfil ours" by defeating those spreading rumours and lies about the inoculation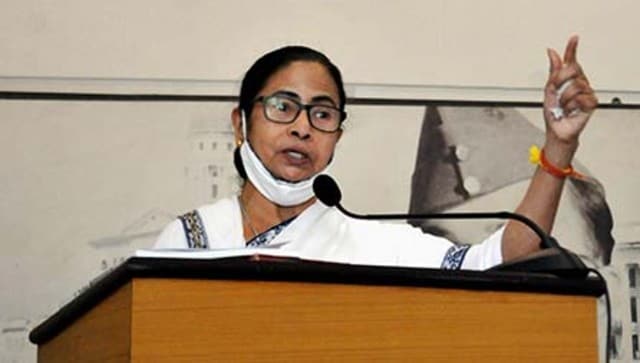 Politics
Criticising the Centre for abolishing the Planning Commission, the West Bengal chief minister also said that the Niti Aayog and the planning panel can co-exist