Gorkhaland agitation: Mamata Banerjee appeals for restoration of peace in Darjeeling hills
West Bengal Chief Minister Mamata Banerjee on Monday said her government wanted restoration of peace in the strife-hit region from Darjeeling hills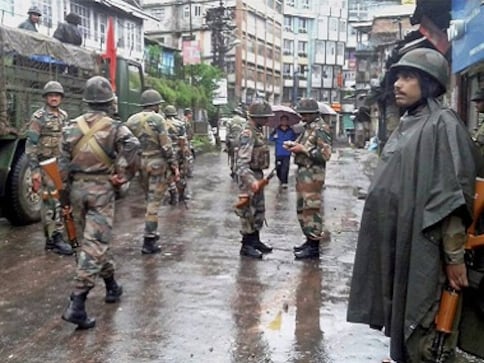 Kolkata: On the eve of crucial talks between the state government and major political parties from Darjeeling hills, West Bengal Chief Minister Mamata Banerjee on Monday said her government wanted restoration of peace in the strife-hit region.
"We all want restoration of peace in the Darjeeling hills", Banerjee told reporters.
Banerjee had taken the initiative to call a meeting between the government and hill parties after the Gorkha National Liberation Front (GNLF) wrote to her requesting for opening a dialogue in order to resolve the crisis caused by an indefinite shutdown in support of the demand for a separate state of Gorkhaland.
According to secretariat sources, Banerjee would be accompanied by the state's chief secretary, home secretary, police chief and a couple of senior ministers at the meeting, while the Gorkhaland Movement Coordination Committee will be represented by leaders of the GNLF, GJM and other parties steering the agitation.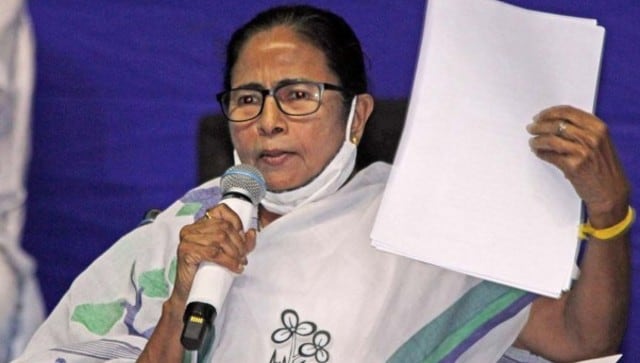 Politics
All this in the backdrop of #AbkiBaarDidiSarkar trending on Twitter, thus further fuelling rumours about a United Front.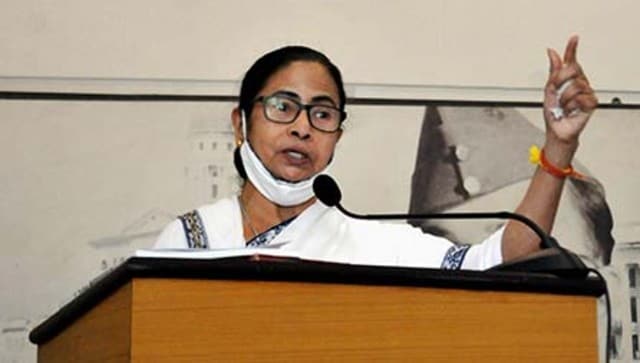 India
The development came shortly before the TMC supremo boarded a flight for New Delhi to unite the Opposition against the BJP ahead of the 2024 Lok Sabha polls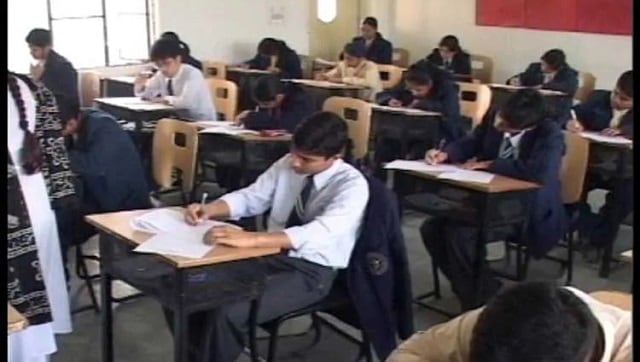 India
West Bengal Class 10 students can check the results at wbresults.nic.in and wbbse.wb.gov.in. SMS services and the mobile app to check the Madhyamik results can also be availed