Gorkhaland agitation: GJM calls off indefinite hunger strike after meeting with home minister Rajnath Singh
The Gorkha Janmukti Morcha (GJM) lifted its ongoing hunger strike demanding establishment of Gorkhaland, a separate state for Gorkhas on Monday
The Gorkha Janmukti Morcha (GJM) called off the hunger strike, which had entered the 23rd day on Monday. Party chief Bimal Gurung made the announcement in a press release "following an appeal from the Gorkhaland Movement Coordination Committee (GMCC) meeting held in New Delhi earlier today".
Representatives from GMCC, an alliance of 13 different political and non-political groups, who have been spearheading the movement had met home minister Rajnath Singh at his residence on Sunday, whereby the home minister had requested the GMCC to lift the indefinite hunger strike so that a conducive atmosphere for talks could be established.
The home ministry had also released a statement on Sunday, in which, Singh said, "Keeping in mind the national interest, as well as in the interest of our Gorkha brothers and sisters, who are brave and large hearted people and have contributed immensely to nation building, I appeal to GJM and all other stakeholders to call off the hunger strike, and also to withdraw the bandh call, allowing normalcy to return to the area. It is a move that will help create an atmosphere for finding a solution to the current crisis."
Speaking with the press, GJM spokesperson Binoy Tamang said, "The GMCC today sent a request to Gorkha Janmukti Morcha president requesting for the hunger strike to be lifted, and after due considerations, our president Gurung agreed to lift the ongoing hunger strike by Yuva Morcha (one of the frontal organisations) activists, who had been on the hunger strike for the past 23 days."
Three members each from various subdivisions in the aspired Gorkhaland region had been on a hunger strike for the past 23 days demanding a separate Gorkhaland state, and their health was deteriorating every day.
The GJM, however, stated that the ongoing indefinite strike which entered its 59th day on Monday will continue and so will the ongoing agitation for Gorkhaland.
The locals hope that the demand for Gorkhaland, which has rocked the Darjeeling hills, Terai and Dooars in the critical 'Chicken's Neck' region of India, will finally move towards a dialogue phase from which a road map to Gorkhaland will be developed.
Find latest and upcoming tech gadgets online on Tech2 Gadgets. Get technology news, gadgets reviews & ratings. Popular gadgets including laptop, tablet and mobile specifications, features, prices, comparison.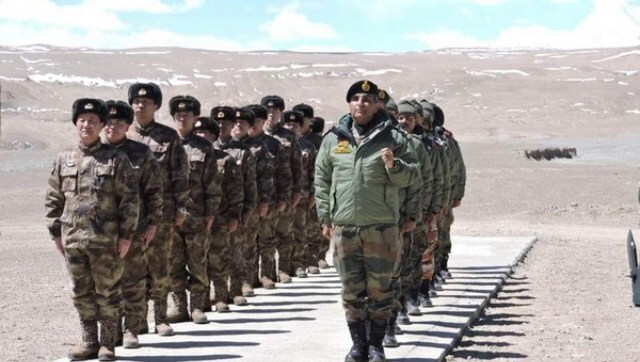 World
Beyond the short-term objectives, as Sino-Indian relationship turns unambiguously adversarial and hostile, India must appropriately reset its national security and foreign policy strategies.
India
Narendra Modi reached Ladakh early in the morning and is being given a joint briefing by the Indian Army, Indian Air Force and the Indo-Tibetan Border Police (ITBP) at one of the forward locations in Nimu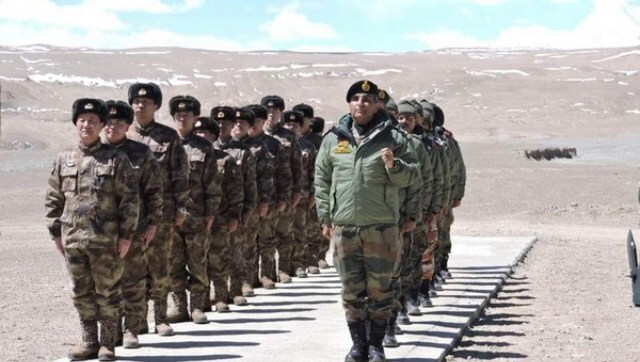 World
India on Monday strongly raised with China the "premediated" attack on Indian soldiers in Galwan Valley and demanded immediate withdrawal of Chinese troops from all friction points in eastern Ladakh, during the second round of Lt General-level talks