Gorakhpur tragedy: Varun Gandhi pledges Rs 5 cr to build pediatric wing at Sultanpur's district hospital
BJP MP Varun Gandhi on Monday pledged to donate Rs 5 crore from his MPLADS fund to build a pediatric wing at the district hospital of Sultanpur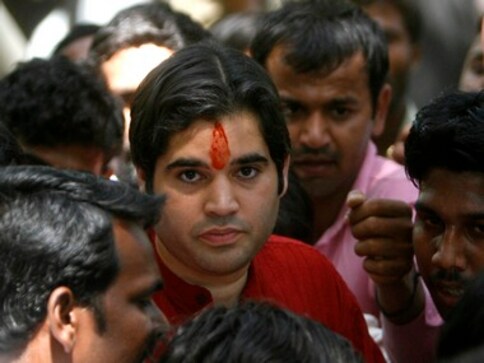 Moved by the death of 72 children at Gorakhpur's BRD medical college, BJP MP Varun Gandhi on Monday pledged to donate Rs 5 crore from his Member of Parliament Local Area Development (MPLADS) fund to build a pediatric wing with "state-of-the-art" infrastructure at the district hospital of Sultanpur.
Gandhi, who is an MP from Uttar Pradesh's Sultanpur district, also said that he will raise additional Rs 5 crore personally through donations and collections from corporate social responsibility funding.
"The human tragedy in Gorakhpur has left me jolted. While grieving the terrible loss of lives of all the children, the incident must act as an impetus to take actions that serve as a deterrent against a recurrence of such an act," Gandhi wrote in an official letter.
Gandhi said the new wing in Sultanpur's district hospital is expected to be operational in six months' time and will include a 100-bed-intensive care unit (ICU) to ensure no child goes untreated.
The wing will also include an in-house research centre which will work on matters related to child healthcare and prevention of water/air borne diseases affecting children.
Gandhi wrote that the additional funds would be utilised for the purchase of equipment and building laboratories for the wing.
Further elaborating on his plan, Gandhi wrote that the wing will provide free vaccination for children and a pharmacy will be set-up inside it to provide lowest cost medicines to the suffering children.
The wing will have round the clock water and oxygen supply and three ambulances will be stationed there to cater to any eventuality, he said.
Find latest and upcoming tech gadgets online on Tech2 Gadgets. Get technology news, gadgets reviews & ratings. Popular gadgets including laptop, tablet and mobile specifications, features, prices, comparison.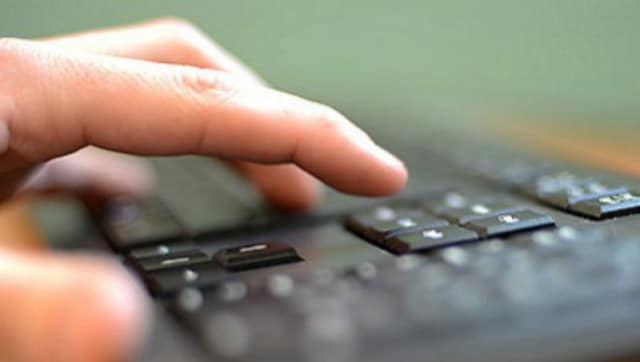 India
The UPPSC PCS 2019 Mains exam will now be conducted on 22 September, while UPPSC RO/RFO 2019 Mains exam will be held on 15 October.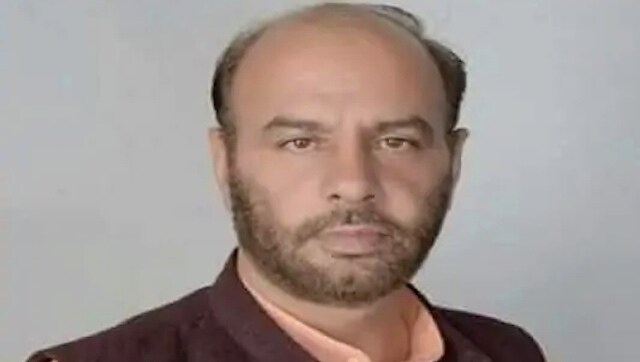 India
Sanjay Khokhar was the district president of the BJP for three years and was removed from the post before the 2019 Lok Sabha elections
Entertainment
Hansal Mehta, known for directing Aligarh and Omerta, said he will approach the subject responsibly.