Gorakhpur hospital tragedy: UP health minister alleges corruption at BRD Medical College
Uttar Pradesh health minister Siddhartha Nath Singh claimed that corruption had been detected in the administration of BRD Medical College in Gorakhpur.
Allahabad: Uttar Pradesh health minister Siddhartha Nath Singh on Monday claimed that corruption had been detected in the administration of BRD Medical College in Gorakhpur, where 30 children lost their lives within a span of 48 hours last week.
"As against the demand of Rs 68 lakh for the purchase of oxygen cylinders at the hospital, the Yogi Adityanath government had released Rs two crore on 5 August," he said.
"But the hospital administration made payments not before 11 August and even then it spent only Rs 11 lakh. Why? Because of 'commissionkhori' (the practice of seeking commission)," Singh said at a function in Allahabad.
The minister said he had rushed to Gorakhpur on the instruction of the chief minister soon after the tragedy and had looked into documents relating to the supply of oxygen cylinders at the state-run BRD Medical College.
"The hospital's name is stated as that of the consumer while the supplier happens to be a company based in Nagpur, called Inox. Yet, there is also a dealer by the name of Pushpa Sales. This irregularity is also being investigated," he said.
He said 48 districts in the state had reported incidence of Japanese Encephalitis. At BRD alone, 3,000-4,000 patients complaining of JE symptoms visit daily.
The government is working towards equipping paediatric ICUs at primary health centres and community health centres so that patients "are not forced to rush to cities for treatment", he said.
"For a huge population of 22 crore, health services in Uttar Pradesh are in dire straits. Please give me eight to ten months, I promise to bring health services back on track," the minister added.
Singh, who has drawn flak over his statement on Sunday that "August sees a high number of deaths", was also shown black flags by student leaders associated with the Samajwadi Party when his vehicle entered the city this afternoon.
The minister, who represents an assembly constituency in the city, was travelling from Lucknow by road.
Find latest and upcoming tech gadgets online on Tech2 Gadgets. Get technology news, gadgets reviews & ratings. Popular gadgets including laptop, tablet and mobile specifications, features, prices, comparison.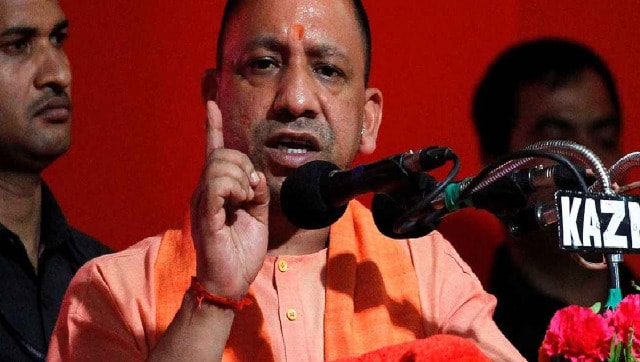 India
Adityanath said Uttar Pradesh accounted for 15 percent of national total of tests in July and his government aims to take that to 20 percent soon
India
The IMD also advised fishermen to not sail deep into sea on the east coast as a low-pressure area was developing over the Bay of Bengal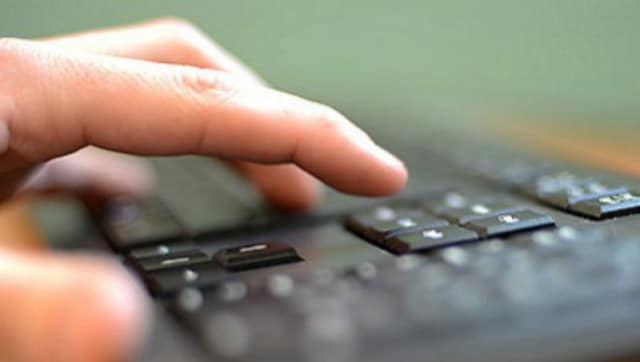 India
The UPPSC PCS 2019 Mains exam will now be conducted on 22 September, while UPPSC RO/RFO 2019 Mains exam will be held on 15 October.