Gorakhpur doctor Kafeel Khan, out on bail for infant deaths, vows to serve in Nipah-hit Kerala; Pinarayi Vijayan welcomes offer
Dr Kafeel Khan, who was infamously embroiled in infant deaths at a Gorakhpur Hospital, has volunteered his services in Nipah virus affected areas in Kerala.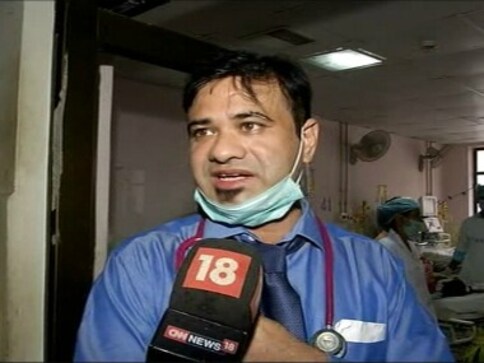 Kafeel Khan, a paediatrician from Uttar Pradesh, who has been at loggerheads with the Yogi Adityanath government following the infant deaths in Gorakhpur Hospital, has volunteered his services in the regions affected by the Nipah virus in Kerala.
According to a report in The New Indian Express, Dr Kafeel extended his wish to serve at Calicut Medical College Hospital to Chief Minister Pinarayi Vijayan via social media. While requesting Vijayan to allow him 'to save innocent lives', the medical practitioner also praised the service of Lini Puthussery, the nurse who succumbed to the infection on Monday.
Kafeel was in charge of the encephalitis ward at the BRD Medical College where 65 infants died at the in Uttar Pradesh's Gorakhpur due to a shortage in oxygen supply in August last year.
"She is an inspiration and I am more than willing to sacrifice my life for the noble cause," wrote Kafeel on his Facebook post.
Vijayan welcomes support
Responding to Kafeel, in a post on Facebook, Vijayan said that the state government is more than happy to allow persons like him work with the state. He wrote in his post:
"After the outbreak of the Nipah virus, there were reports that Uttar Pradesh's Dr Kafeel Khan has offered to render his services to serve those who are affected. Disregarding the health hazards and the risks to their own lives, so many doctors and medical health professionals have come forward to serve affected people. I see Dr Kafeel as one among them. For all these doctors, their love for fellow human beings is what stands out foremost in their actions. Not just doctors, but many health personnel and individuals have offered their services. At a time like this, the state government welcomes the expertise of doctors like Kafeel and they are most welcome to get in touch with the health ministry and the Kozhikode Medical College authorities to proceed further,"
"Several Malayali doctors, medical and health professionals have offered their expertise and have already reached Kozhikode to render their services. I thank all Malayalis for reaching out at this time."
In a separate Facebook post, he also honoured the efforts of Lini, the nurse who had lost her life while tending to the care of the virus-inflicted patients.
Recently, Kafeel, who is out on bail after spending seven months in jail in connection with the Gorakhpur deaths, had written to the principal of the college requesting him to revoke his suspension order.
Sports
The court sentenced the UP minister to one year of imprisonment in an Arms Act case, and also imposed a fine of Rs 1,500 on him
India
Apart from this, the state government has set a target of opening 12,500 AYUSH wellness centres and is preparing to open 1600 AYUSH wellness centres by 2025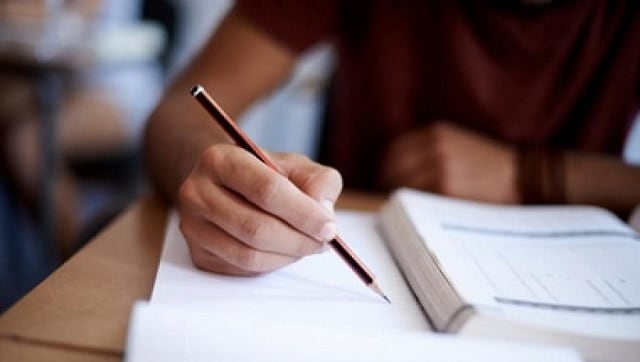 Education
After the result is announced, those who have cleared the exam will be required to appear for the counselling, the dates of which are yet to be announced