Google Doodle remembers statistician Prasanta Mahalanobis on his 125th birth anniversary
Mahalanobis also founded the Indian Statistical Institute along with three others in 1932.
Today's Google Doodles celebrates, Prasanta Chandra Mahalanobis on his 125th birth anniversary. Mahalanobis was an Indian scientist and an applied statistician and was renowned for inventing the Mahalanobis distance, a statistical measure and for his pioneering work in anthropometry in India.
Being one of the first members of the first Planning Commission of free India, Mahalanobis was born in Kolkata on 29 June 1893. Schooled and brought up in the city, he joined Kolkata's Presidency College in 1908 where he was taught by the likes of Jagadish Chandra Bose and Prafulla Chandra Ray. Mahalanobis soon moved to England after his graduation and went on to study further at King's College, Cambridge. He soon discovered the utility of statistics to problems in meteorology and anthropology, beginning to work on problems on his journey back to India.
In 1939, he invented what came to be known as the Mahalanobis distance, which soon became key in cluster analysis and classification techniques in statistics. He introduced the concept of pilot surveys and acquainted many with the system of sampling. The statistician also contributed by introducing a method for estimation of crop yields using statistical sampling.
Mahalanobis also founded the Indian Statistical Institute along with three others in 1932 and contributed to the design of large-scale surveys. The Institute was initially in the Physics Department of the Presidency College, the college where Mahalanobis was a guest lecturer. It grew gradually but consistently to be declared an institute of national importance and a deemed university in 1959.
Mahalanobis died on 28 June 1972, a day before his seventy-ninth birthday.
Many would have called it quits at his age but not Mahalanobis. Even at that time he was still actively continuing his research work and serving his duties as the Secretary and Director of the Indian Statistical Institute alongside being the Honorary Statistical Advisor to the Cabinet of the Government of India.
World
A three-judge panel led by Chief Justice Chandrachud decided against blocking the CCI's antitrust ruling that would require Google to change the way it markets Android in India. The Supreme Court also upheld the $161 million penalty imposed on Google.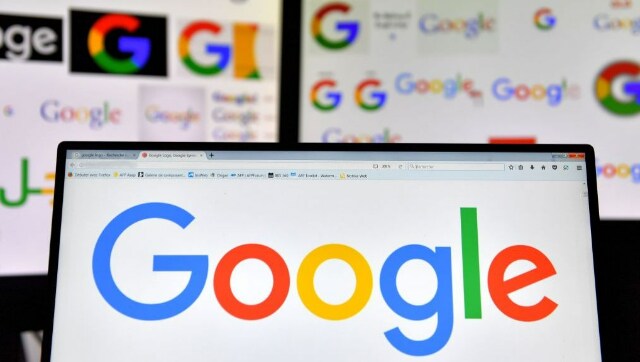 World
Google is set to make some significant changes in its Android Policies, and how it operates in India, as per the CCI's directive. Google will now let app developers use third-party billing systems. Google will also not force OEMs to preinstall bundles of Google's own apps by default.
Business
CEO Sundar Pichai took full responsibility for the mass layoffs.As a reason for the job cuts, he pointed out the fact that Google had hired a large number of employees over the past few years.