Gold, silver prices today: Yellow metal gets costlier in major cities; check prices here
Investors can purchase 10 grams of 22-carat gold for Rs 44,570 and 24-carat gold for Rs 45,570 in Mumbai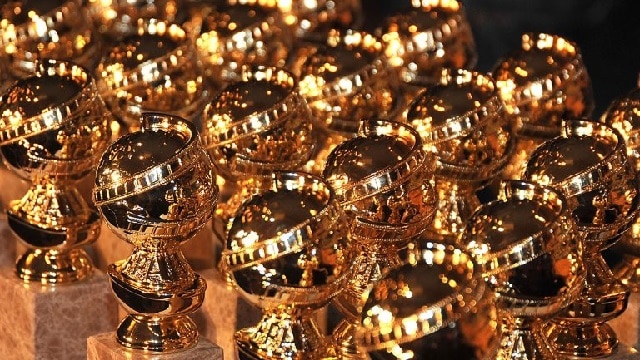 The MCX gold futures for delivery in June fell 0.20 percent and touched Rs 47,223 at 2:46 pm on Tuesday, 4 May.  It opened Rs 5 lower at Rs 47,314 per 10 gm. As per experts, in the immediate short-term, gold is expected to hit Rs 47,800 and that every dip in the price should be seen as a buying opportunity.
On 4 May, the price of 22-carat gold in Delhi is Rs 45,780 while 24-carat gold costs Rs 49,980 for 10 grams. This comes after an increase of Rs 210 in the price of 10 grams of gold.
Similarly, in Mumbai, the price of gold increased by Rs 210 for both qualities. Investors can purchase 10 grams of 22-carat gold for Rs 44,570 and 24-carat gold for Rs 45,570.
Kolkata also saw an increase of Rs 210 per 10 grams in both the qualities of gold. Ten grams of 22-carat gold and 24-carat gold cost Rs 46,520 and Rs 49,310, respectively, in the city.
The surge in the gold prices in Chennai was more as compared to Delhi, Mumbai, and Kolkata. With an increase of Rs 300 in the price, 10 grams of 22-carat gold costs Rs 44,520 in Chennai. The same quantity of 24-carat gold is priced at Rs 48,570 after an increase of Rs 330.
Internationally, the gold spot price at 4:56 am ET (2:26 pm IST) was $1,786.10 after a decrease of $6.80 or 0.38 percent.
Silver prices in India increased by Rs 2,500 per kilogram. One kilogram of the metal is priced at Rs 70,000, as per Good Returns. Although it is priced at Rs 70,000 in most of the major cities, silver in Chennai and Hyderabad costs Rs 73,500 per kg.
Business
As far as the 24-carat gold rates are concerned, 10 grams of this precious metal is priced at Rs 51,430 in Kolkata and Mumbai. In Chennai, the same quantity is being sold at Rs 52,380. In New Delhi, it costs Rs 51,590
Business
In Ahmedabad and Lucknow, 10 grams of 22-carat gold is being obtained at Rs 47,410 and Rs 47,510, respectively. The same quantity of 24-carat purity is priced at Rs 51,720 in Ahmedabad and Rs 51,830 in Lucknow
Business
In Madurai and Nashik, 10 grams of 22-carat gold is being purchased at Rs 48,050 and Rs 47,230, respectively. In Madurai, the same amount of 24-carat purity is priced at Rs 52,420, while in Nashik it is rated at Rs 51,570