Goa's iron ore mining industry will be back on its feet by year-end, says Manohar Parrikar
The Goa government is hopeful that the iron ore mining industry, which is foreseeing a crisis, would be 'back on its feet' by this year-end, Chief Minister Manohar Parrikar said
Panaji: The Goa government is hopeful that the iron ore mining industry, which is foreseeing a crisis, would be "back on its feet" by this year-end, Chief Minister Manohar Parrikar said.
The Supreme Court had on Wednesday quashed the second renewal of 88 iron ore mining leases in Goa in 2015, saying the sole motive of the companies behind the commercial activity was profit maximisation and no social purpose was attached to it. The apex court had asked these mines to stop operating from 15 March.
Parrikar said the Supreme Court order referred only to mining leases and that there was no ban on mining exports. "Our current mining inventory will last till December and I foresee the mining industry to be back on its feet by the end of December 2018," Parrikar said to a question on the impact of the SC judgment.
He was speaking on Friday during an interaction with participants at the Goa BizFest 2018, organised by private industrial bodies near here.
According to the chief minister, an interim measure was to introduce agriculture in the mining areas, as was done by the  government in 2012-13 when the apex court had banned mining activity for the first time.
He, however, dismissed the possibility of his government taking any legal recourse in response to the SC order. The chief minister had earlier said his government will explore all options, including auction of mining leases, to ensure that the mining industry is not affected by the Supreme Court order.
He also said that all proposals, for setting up various industries in the state, lying pending before the Investment Promotion Board would be cleared by the end of the current financial year on 31 March. "No proposal would be kept pending after that," said Parrikar, who heads the board which is a single-point window for investment proposals in the coastal state.
Asked about providing skilled, local manpower for the proposed international airport at Mopa, the chief minister said special training programmes would be initiated for it at the polytechnics at Tuem and Bicholim.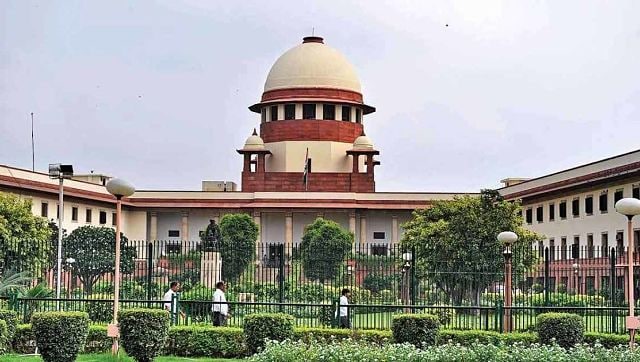 India
The observation assumes significance as the Centre had earlier offered to set up an expert panel on its own to look into the grievances of alleged snooping on phones
India
Of the 68 names, two from Karnataka and one from Jammu and Kashmir have been sent for a third time, while 10 others have been recommended for a second time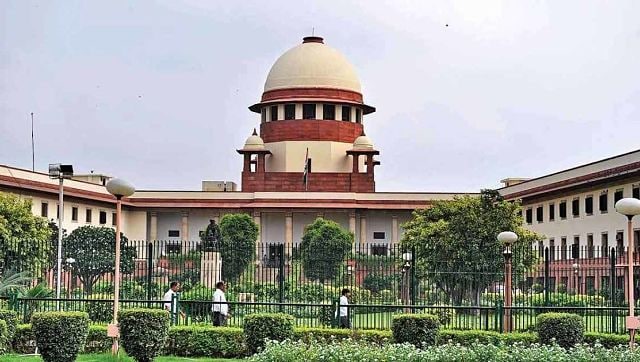 India
The Supreme Court on Friday dismissed a plea challenging Kerala government's decision to hold physical exam for Class 11.