Goa minister warns officials not to use 'political pressure' to stop transfers
In a written order, Goa's Water Resources Minister, Vinod Palyekar has told bureaucrats in his department not to leverage 'political pressure' to stop transfers of officials
In a written order, Goa's Water Resources Minister, Vinod Palyekar has told bureaucrats in his department not to leverage "political pressure" to stop transfers of officials who have been working in the same post for more than three years.
"However it is noticed that the transferred officers bring political and other pressures on the undersigned or Head of Department to retain them in their original positions, though the transfers are within the same headquarters citing various reasons," Palyekar has said in the order.
"Such pressures to retain one in the same office are not good for the working of the department and will be viewed very seriously. Chief Engineer and Director Administration should ensure that such instances should be discouraged by issue of memos and remarks on the same should be entered in their annual (confidential) report," the order also states.
Speaking to IANS on Saturday, Palyekar said that there was a lot of "lethargic attitude" by many officials of his department and a reshuffle was necessary to rectify the same.
"I have warned the officials in the department not to bring political pressures over the transfers in the Water Resources department," he said.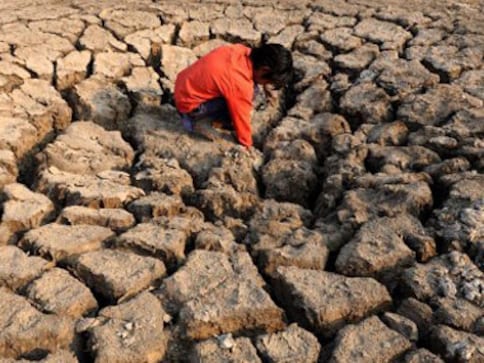 India
In 7,212 villages in the state, groundwater level has reduced by over 1 metre. Overall, 13,984 villages from 252 talukas in the state have witnessed a depletion by more than 1 meter as compared to the average of the last five years.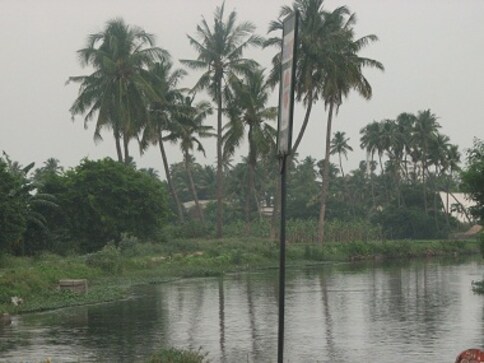 India
It is admirable how Tamil Nadu has managed water received from Karnataka's Cauvery river. After the recent rainfall that devastated the Kodagu district of Karnataka, Tamil Nadu received copious amounts of water
Politics
The four new ministers inducted into the Goa cabinet would be allotted portfolios on Monday, Chief Minister Pramod Sawant said. Chandrakant Kavlekar, who was earlier leader of the opposition, would be designated as deputy chief minister. Days after 10 Congress MLAs in Goa joined the BJP, Sawant on Saturday reshuffled his cabinet.