Ghaziabad building collapse: NDRF completes rescue ops; SIT to investigate incident that killed two; four officials suspended
Two people were killed and eight were injured after the five-storey building collapsed in Ghaziabad's Dasna Masuri.
Ghaziabad:  Teams of the National Disaster Response Force (NDRF) on Monday completed the rescue operations in the collapse of the five-storey building in Ghaziabad, in which two people were killed and eight were injured, officials said, adding that four supervisors of the Ghaziabad Development Authority (GDA) have been suspended.
Trapped under the debris of the under-construction building that came down like a pack of cards on Sunday in Akash Nagar colony of Dasna Masuri, the eight injured were admitted to a hospital, a police official said. "At least eight injured persons, who were trapped under the debris, were rescued, while two died," senior superintendent of police Vaibhav Krishna said.
An FIR was lodged against the errant builders Kishan Pal Tomar and Mukesh Singh along with Dinesh Kumar, the owner of the land on which the illegal construction was going on, he added.
To look into the incident, a Special Investigating Team has been formed, and legal action will be initiated against the culprits. The government officers who were hand in glove with the builders and land owner will also face prosecution. They will be nabbed soon, Krishna said.
The report on the magisterial inquiry carried out in the incident was submitted by additional district magistrate (finance and revenue) Sunil Kumar Singh on Monday evening.
In the wake of the investigation report, the district magistrate and vice chairperson of the GDA Ritu Maheshwari sent a recommendation to the government to initiate action against assistant engineer of GDA Nishant Kumar and junior engineers TN Singh, Rama Kant Tiwari, Rameshwer Sharma, Kamaldeep, Arun Kumar and Adarsh Bhatnagar for dereliction of duty.
Moreover, three supervisors and a workmate have been suspended and show-cause notices were issued to three supervisors. All those involved in the illegal construction of the collapsed building will be booked under the National Security Act, the official said.
Meanwhile, around 64 illegally constructed buildings in eight zones of GDA have been sealed, Maheshwari said.
News & Analysis
To address charging infrastructure inadequacies, the government has chosen nine expressways where 6,000 charging stations have been sanctioned.
News & Analysis
Honda Power Pack Energy India Pvt Ltd will offer battery swap services for electric two- and three-wheelers and provide technical support to vehicle OEMs.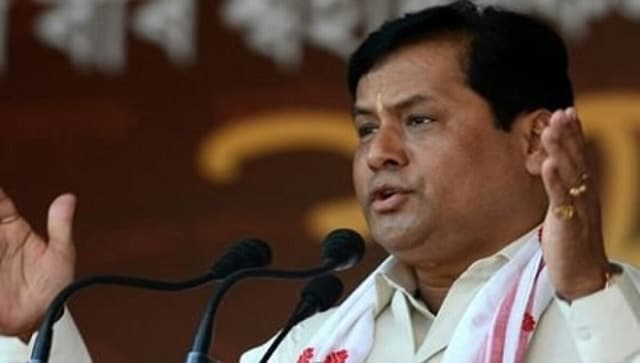 Sports
Prime Minister Narendra Modi on 3 October had launched the Rs 100 lakh crore national master plan for multi-modal connectivity to develop infrastructure to reduce logistic costs and boost the economy