Ganesh Chaturthi: With five days left, Mumbai mandaps anxiously await BMC nod to erect pandals
The 10-day long Ganeshotsav celebration begins from 25 August and scores of applications from Ganapati mandals are lying pending with the BMC for permission
Mumbai: With five days remaining to go for Ganesh Chaturthi, organisers of city Ganpati mandaps have claimed that they are yet to get permission to erect pandals, from the civic body.
According to mandap organisers, it was decided last year that permissions would be granted through 'one window system', and online as done in Pune this year, but none of it has been implemented here till now at the eleventh hour.
"The BMC (Brihanmumbai Municipal Corporation) has failed to grant permission through online process, which has been successfully done in Pune. Besides, one window system for granting permissions, as said for last few years, hasn't been implemented this year as well," Naresh Dahibhavkar, president of Brihanmumbai Sarvajanik Ganeshotsav Samanvay Samiti, said.
The samiti is the coordinating body between nearly 2,500 Ganesh utsav mandals and various agencies like the BMC, city police, traffic and fire brigade.
"Last year, it was decided that permissions will be given through one window system. But nothing like that happened so far," he said.
The 10-day long Ganeshotsav celebration begins from 25 August and scores of applications from Ganapati mandals are lying pending with the BMC for permission.
Dahibhavkar said chief minister Devendra Fadnavis, along with various guardian ministers, took a meeting with all agencies concerned last week, and had instructed them to follow the Pune model and the expedite process of clearing permissions.
According to a BMC official, the civic body has so far received over 1,500 applications.
"The BMC, till yesterday, has received over 1,500 applications from organisers from all over the city, out of which nearly 100 have been granted permission," the official said.
Meanwhile, city-based social activist GR Vora has alleged that there are many big organisers, who have not yet got permission but have begun the work of erecting mandaps.
"The construction of mandaps has already begun in many parts of central Mumbai despite not getting due permission by the BMC. Authorities must take a note of such organisers, who flout norms," Vora said.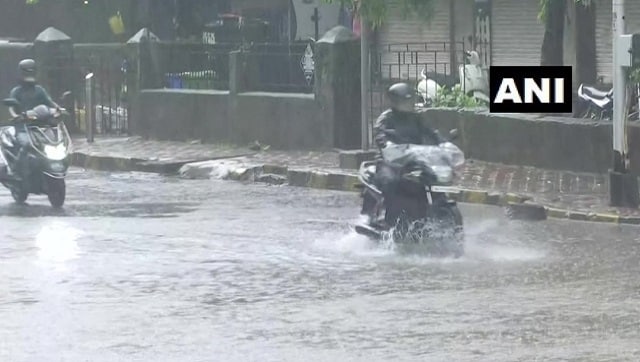 India
Detailing its preparation to prevent or tackle a flood-like situation, the BMC said that all its control rooms have been issued a 'high alert' directive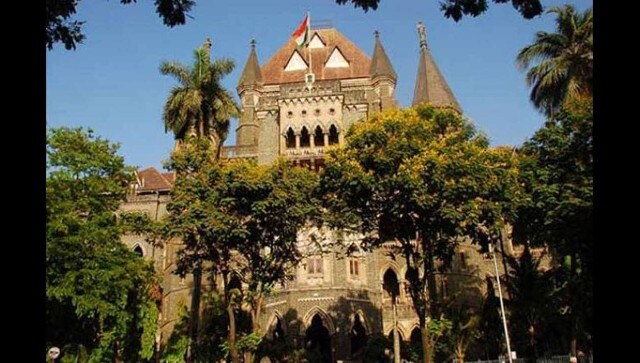 India
The court was hearing a PIL seeking door-to-door vaccination for senior citizens above the age of 75 and persons who are specially-abled, wheelchair-bound or bedridden