Ganesh Chaturthi 2017: Mumbai Police maintains strict vigil to ensure smooth flow of festival
The Mumbai Police are on an alert and are maintaining a strict vigil in view of the 12-day Ganesh festival beginning on Friday
Mumbai: The Mumbai Police are on an alert and are maintaining a strict vigil in view of the 12-day Ganesh festival beginning on Friday.
Besides notching up security to prevent any untoward incident during the boisterous festival, marked by devotion as well as enthusiasm, the police have undertaken various measures to ensure that the festival passes off peacefully, an official said on Thursday.
Idols will be installed at nearly 7,610 Ganeshotsav mandals (pandals) in the city and in 1.25 lakh households on Thursday, said DCP Rashmi Karandikar, the spokesperson of the Mumbai Police.
Without mentioning any specific threat perception and nature of intelligence inputs during the festival, Karandikar only said that police are on alert. "We are putting nakabandis and are conducting combing operations. We are checking hotels and lodges in the jurisdiction of every police station," she said.
On the preparation for maintaining law and order during the festival, the officer said policemen in plainclothes will be deployed in crowd to protect women and children.
"We have activated Anti Terror Cells and Bomb Disposal and Detection Squads (BDDS), dog squads etc. The Riot Control Police and the State Reserve Police Force will also be deployed in the city to avoid any untoward incident," the DCP said.
She said that though the government has installed 5,000 CCTVs across the city, the police have asked Ganesh mandals to put up CCTVs to cover the areas surrounding their respective pandals.
Karandikar said that leaves of all police personnel will be cancelled on the last day of the festival, which ends on 5 September. She said the police will keep a hawk eye on crowd through drones during immersion processions.
"Idols will be immersed at 119 places in the city. A total of 3,500 traffic police personnel and 500 traffic wardens will regulate traffic of the city," the officer said.
Karandikar said the police have decided to close 53 roads in the city to regulate traffic. "Around 54 roads will be one-way while parking at 99 places will be restricted during the festival," she said.
Speaking on the permission to use loudspeakers, the officer said the police will follow the orders of the Bombay High Court and state Home department.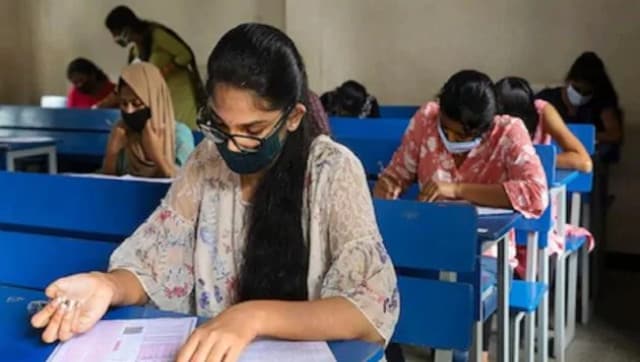 India
Students should note that the Maharashtra FYJC admission 2021 process will close on 14 October.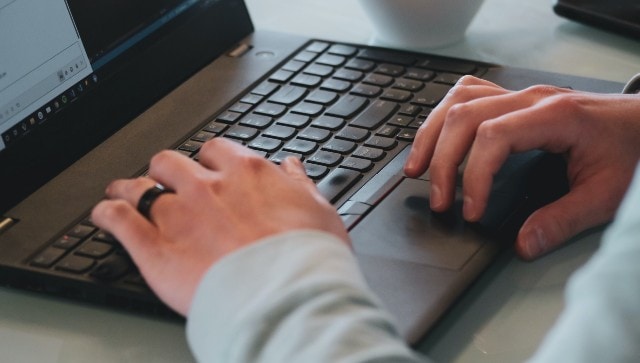 India
The registration process started on 13 September and the deadline to apply for the post is 4 October
India
"All the schools in rural areas will resume physical classes for standards 5th to 12th," said school education minister Varsha Gaikwad.