Full text of Supreme Court judgment on Rafale deal: Court dismisses all writ petitions relating to case
The Supreme Court on Friday dismissed all petitions demanding a probe into the controversial Rafale fighter jet deal, asserting that the pricing and decision-making process of the deal were not in doubt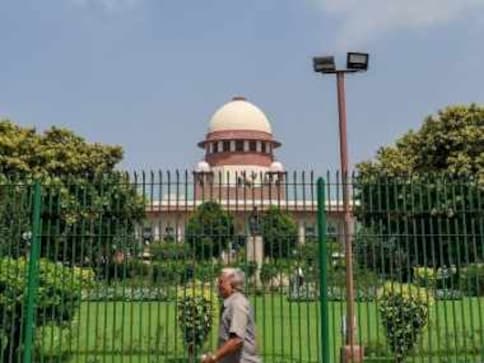 The Supreme Court of India on Friday dismissed all petitions demanding a probe into the controversial Rafale fighter jet deal, asserting that the pricing and decision-making process of the deal were not in doubt.
"In view of our findings on all the three aspects, and having heard the matter in detail, we find no reason for any intervention by this Court on the sensitive issue of purchase of 36 defence aircrafts by the Indian Government. Perception of individuals cannot be the basis of a fishing and roving enquiry by this Court, especially in such matters. We, thus, dismiss all the writ petitions, leaving it to the parties to bear their own costs," the court observed.
Here is the full text of the Supreme Court's judgment on the Rafale issue:
Rafale Judgment in Supreme Court by Firstpost on Scribd
also read
India
Union Home Minister said that six cases related to the violence will be probed by the Central Bureau of Investigation.
Opinion
Indian markets, investors, traders, and authorities demonstrated remarkable maturity, transparency, and promptness in addressing the Hindenburg-Adani saga
India
The Home Minister also met a delegation of the Hill tribal council, Kuki Students Organisation, Kuki Chiefs Association, Tamil Sangam, Gorkha Samaj and Manipuri Muslim council in Moreh today