'From today, I am with BJP-RSS', says retired Navy officer who accused Shiv Sena of attacking him
'When I was beaten up, they had levelled allegations that I am with BJP- RSS. So I am with BJP-RSS from now on,' Madan Sharma, the retired officer, said
Mumbai: Former Navy man Madan Sharma, who was recently attacked by Shiv Sena workers in Mumbai, on Tuesday said he is with the BJP and RSS now
He was talking to reporters after meeting Maharashtra Governor Bhagat Singh Koshyari at Raj Bhavan.
"From today onwards, I am with BJP-RSS. When I was beaten up, they had levelled allegations that I am with BJP- RSS. So I am with BJP-RSS from now on," he said.
Sharma (62) met Koshyari at the Raj Bhavan here.
He was attacked after posting on his housing society's WhatsApp group a cartoon lampooning Chief Minister and Shiv Sena president Uddhav Thackeray.
After the attack in north Mumbai's Kandivli suburb, Sharma had demanded that the chief minister apologise to him and the country. He had also said that Thackeray should quit his post if he was unable to uphold law and order in the state.
Six Shiv Sena workers have been arrested in connection with the incident.
India
India could take consultancy from friendly countries if it needs help in any areas. The Indian government can consider buying more Scorpene with air-independent propulsion (AIP) in the interim
World
Indian Navy officials said the second phase of the Malabar exercise is featuring a number of complex drills involving several frontline warships and other assets of the four navies.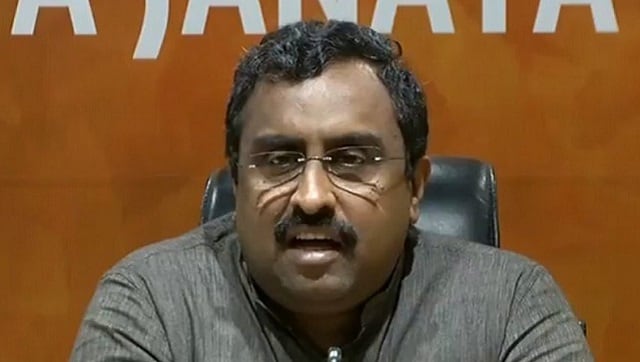 Politics
As he comes out with his latest book, The Hindutva Paradigm, Firstpost talks to him about various issues, including Deendayal Upadhyaya's Integral Humanism, the recent killings of Kashmiri Pandits in the Valley