From 'rising intolerance' to rise in award wapsi: Neelabh Bannerjee's take on artists' exodus
Scientists, historians, artists, writers, filmmakers are returning their honours. It seems all of them have a 'beef' with the government.
Find latest and upcoming tech gadgets online on Tech2 Gadgets. Get technology news, gadgets reviews & ratings. Popular gadgets including laptop, tablet and mobile specifications, features, prices, comparison.
Lifestyle
Padma awards have always eluded women in cinema, theatre and music. The ones who have broken the glass ceiling over the years share an interesting pattern which is representative of a creaking system of felicitation in the world of Indian art and culture.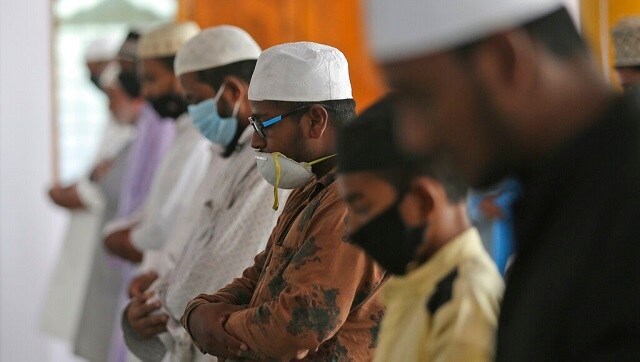 Photos
The usual fervour surrounding Eid al-Adha celebrations was missing on Saturday as the coronavirus pandemic severely hit livestock sale for the festival of sacrifice and forced many to stay at home
Photos
Officials linked the explosion in Beirut to some 2,700 tonnes of confiscated ammonium nitrate that were being stored in a warehouse at the port for six years.