From Chinese Ganesha to nude beach outings: Manohar Parrikar suffers a bout of verbal diarrhoea
On Wednesday, during a seminar in New Delhi, Parrikar let his thoughts loose. His comment, meant (mostly) to induce laughter, were perhaps not in the best taste.
It was one of those days for Defence Minister Manohar Parrikar when he just couldn't hold himself back.
On Wednesday, during a seminar in New Delhi, Parrikar decided to share every stray thought and memory that crossed his mind. But his comments, meant to induce laughter (we hope), were not always in great taste.
Here are the gems from Mr. Parrikar's day out of the office
Said Parrikar when asked to comment on the fact that his 'kante se kanta' remark on terrorists appeared to have hit Pakistan like "mirchi".
Said Parrikar of Ganesha statues, offering perhaps the most bizarre reason to support PM Modi's 'Make in India' campaign.
Said Parrikar, taking a long detour down memory lane, when asked about the growing unsafety across India. The point of this story? He didn't lock his door before heading out on this special outing.
Said Parrikar, sharing his father's thoughts on population control. (We hope the Defense Minister hasn't inherited his views.)
Said Parrikar, taking an obligatory swing at the previous government, and what marked his most sober moment of the day.
Image courtesy: PTI
Find latest and upcoming tech gadgets online on Tech2 Gadgets. Get technology news, gadgets reviews & ratings. Popular gadgets including laptop, tablet and mobile specifications, features, prices, comparison.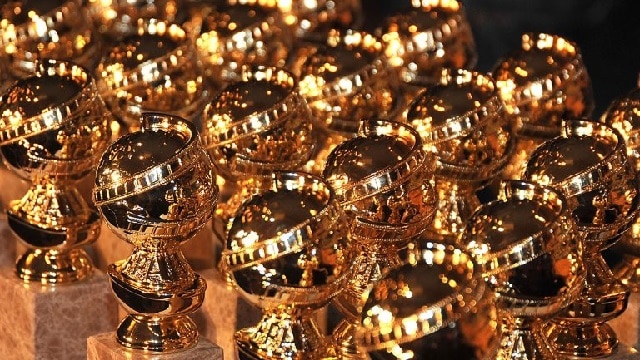 Entertainment
The reporter in her Los Angeles lawsuit said that despite reporting on Hollywood for many prominent Norwegian outlets, she has been repeatedly denied membership in the organisation.
Entertainment
Idris Elba received the Special Award at the BAFTA TV Awards 2020 and talking to the press later, the actor confirmed that the Luther movie is moving forward.
Entertainment
Filming on the new instalment of Scream is set to kick off later this year in Wilmington, North Carolina.