From Charlie Brown's Snoopy to Rahul Gandhi's Pidi, loveable dogs have long been making their owners more likeable
Rahul bringing Pidi into the fold with a 14-second video is a smart move. You may have a lack of awe and appreciation for Rahul, but you can't hate his dog.
The most famous dog in the world is Snoopy.
And with good cause.
The long list of famous dogs—which may now include Rahul Gandhi's Pidi—goes thus: Lassie, Rin Tin Tin, Laika the cosmonaut dog, Lyndon Johnson's beagle Him (the president stirred up a huge controversy by picking Him up by the ears) and of course, Pluto from the Mickey Mouse gang.
It's not so much a dog day afternoon and you don't have to be a mad one or an Englishman to run around in the sun, but where animals are concerned dogs are integral to our emotional quotient.
Rahul bringing Pidi into the fold with a 14-second video is a smart move. You may have a lack of awe and appreciation for Rahul, but you can't hate his dog.
Consequently, if you look at it from the point of view of political psychology, even those who have no time for Rahul may still surrender a little affection for his pet.
It's a start.
The adventures of Pidi in this audio-visual 'anyone can YouTube it' age could become a fad and even help promote this dynastic king-in-waiting of the Congress party.
Remember how powerful the master-pet relationship is: Recall the success of the movie John Wick. Keanu Reeves created havoc by hunting down the killers of his dog and still had everyone rooting for him.
Through the years we have had fictional talking dogs such as Huckleberry Hound, Dogbert, Odie, Scooby Doo and Snowy (Tin Tin) which often followed the leader of the pack (Snoopy) in slagging off their owners.
Over time, much like the ventriloquist's dummy, the audience takes a shine to the dummy or dog and project their likes and dislikes through the third party.
Laughter is a good glue.
When Charles Schultz created Snoopy, he made him the conscience and the alter ego of the clumsy and oafish Charlie Brown.
And as we began to fall in love with Snoopy's patience with his owner, we transferred a lot of that affection to Charlie Brown and began to root for the perennial underdog to win.
The two became joined at the hip.
Now, we love the loser Charlie Brown... all thanks to Snoopy.
It is probably a bit thick to believe—even though Pidi looks a bit like Snoopy and Rahul's public image kind of jells with Charlie Brown constantly being unable to kick the football—that the not-so-young Gandhi scion had an epiphany one morning.
Chances are he was just having a bit of fun and now that he has had this reaction—both positive and negative—from the public and the media, it would be tempting to give Pidi a larger role over the next two years and have him "say things" that would land Rahul in hot water.
There is a certain doggedness to that thought.
Find latest and upcoming tech gadgets online on Tech2 Gadgets. Get technology news, gadgets reviews & ratings. Popular gadgets including laptop, tablet and mobile specifications, features, prices, comparison.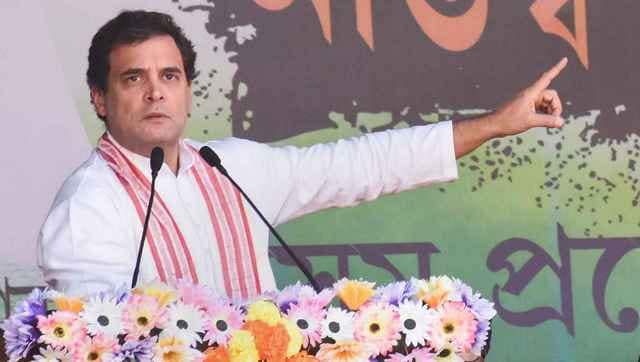 India
While driving the Congress party to dust, Rahul is leading by example on how not to lead it.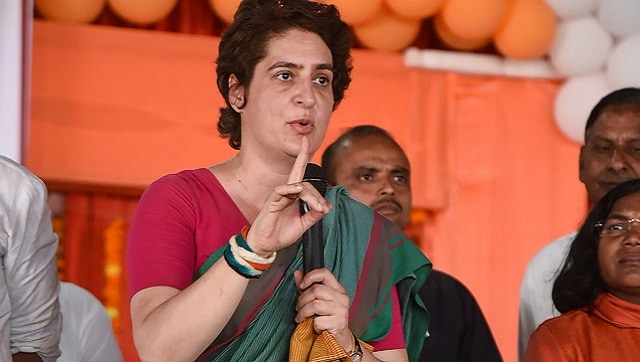 Politics
The ministry had on 1 July cancelled the allotment of the bungalow to Priyanka Gandhi Vadra, saying that she was not entitled to the facility following the withdrawal of her SPG security cover.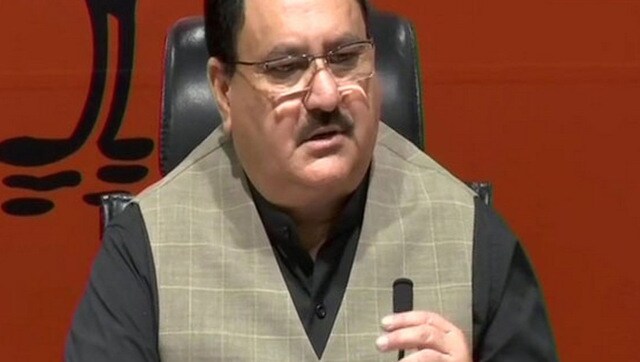 Politics
This is not the first time Nadda has gone after Rahul, or indeed the Gandhi family, but things seem to have escalated in the past few weeks.