Fresh restrictions imposed in Jammu and Kashmir's Kishtwar district after suspected militants snatch rifle from PDP leader's security officer
Suspected militants snatched the rifle from a personal security officer (PSO) of a local Peoples Democratic Party (PDP) leader in Jammu and Kashmir's Kishtwar district, prompting authorities to impose curfew and launch a massive search operation
Suspected militants snatched the rifle from a personal security officer (PSO) of a local Peoples Democratic Party (PDP) leader in Jammu and Kashmir's Kishtwar district, prompting authorities to impose curfew and launch a massive search operation

PDP Kishtwar district president Sheikh Nasir's PSO was overpowered at his home by some persons who also snatched an AK-47 rifle from him

Army, police and CRPF cordoned off the entire area and launched a massive search operation to track down the snatchers
Jammu: Suspected militants snatched the rifle from a personal security officer (PSO) of a local Peoples Democratic Party (PDP) leader in Jammu and Kashmir's Kishtwar district, prompting authorities to impose curfew and launch a massive search operation.
PDP Kishtwar district president Sheikh Nasir's PSO was overpowered at his home by some persons who also snatched an AK-47 rifle from him, a senior district officer told PTI.
They escaped from the spot, he said.
Army, police and CRPF cordoned off the entire area and launched a massive search operation to track down the snatchers, he said.
Deputy Commissioner, Kishtwar, A S Rana said curfew has been imposed in the town in the wake of the snatching incident.
This is second weapon snatching incident in Kishtwar this year.
On 8 March, masked assailants barged into the house of PSO Daleep Kumar in Shaheedi Mazar area and snatched from him AK-47 rifle and 90 bullets.
Find latest and upcoming tech gadgets online on Tech2 Gadgets. Get technology news, gadgets reviews & ratings. Popular gadgets including laptop, tablet and mobile specifications, features, prices, comparison.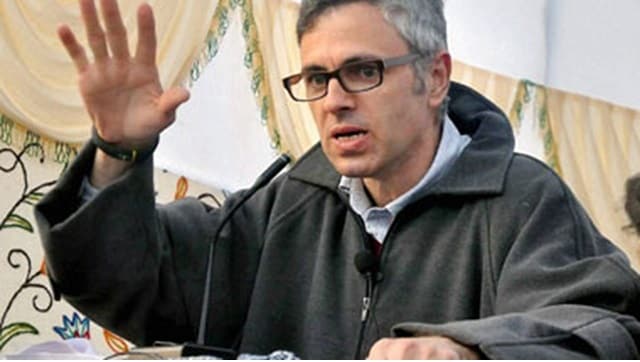 India
Even as the SC is hearing multiple pleas on the matter, Prasad, the Union law minister, on Saturday said the special status of Jammu and Kashmir under Article 370 "will not be restored"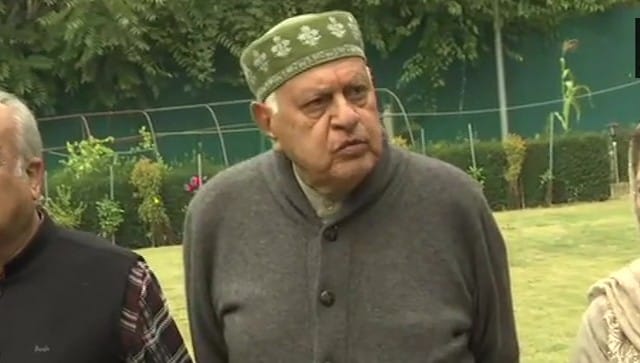 Politics
Accusing the BJP of spreading false propaganda, the Gupkar alliance chief said that their aim is that the people of Jammu Kashmir and Ladakh should get their rights back
Politics
'Jammu and Kashmir is an integral part of our country, so only one flag can be hoisted in Jammu and Kashmir and that is the national flag,' Ravinder Raina said