Fresh plea in Supreme Court for extending ban on sale of firecrackers in Delhi beyond 31 October
The counsel said the restraint order be extended beyond 31 October keeping in mind present pollution level in the national capital and the adjoining areas
New Delhi: A fresh plea was moved in the Supreme Court on Friday seeking an extension of the ban on the sale of firecrackers in the national capital region beyond 31 October.
A bench comprising Chief Justice Dipak Misra and Justices AM Khanwilkar and DY Chandrachud said it would consider whether the plea seeking extension of ban on firecrackers can be heard urgently.
The counsel appearing for petitioner Arjun Gopal, on whose plea the court had banned the sale of firecrackers, said the restraint order be extended beyond 31 October keeping in mind the present pollution level in the national capital and the adjoining areas.
On 13 October, the apex court had ruled that there would be no sale of firecrackers till 31 October. It had expressed anguish that attempts were made to give a political colour to its order banning firecrackers.
The court had refused to relax its 9 October order banning the sale of firecrackers while dismissing a plea by traders who had sought its permission to sell crackers for at least a day or two before Diwali on 19 October.
It had said its ban order for this year during Diwali was an experiment to examine its effect on the pollution level in the region.
Some of the licencees told the bench that licences granted to them would expire on 21 October while the ban order would be in force till 31 October.
The bench had said they could make a request to the authorities to extend the period of licence beyond 1 November, when the 12 September order would come into effect. The top court had in September temporarily lifted the ban on sale of crackers with certain conditions.
The traders had moved the top court seeking relaxation on the ban for a further period saying that a huge amount of money had been invested by them after their licences were revived and the ban order would cause a massive loss to them.
The apex court, while banning the sale of firecrackers till 31 October, had said its 12 September order would be made effective only from November one.
It had said its 11 November, 2016 order suspending the licences "should be given one chance to test itself" to see if there is a positive effect of this, particularly during Diwali.
India
Supertech said the order will not have any adverse impact on the company or its group companies as every project has its own independent RERA Account and cost centre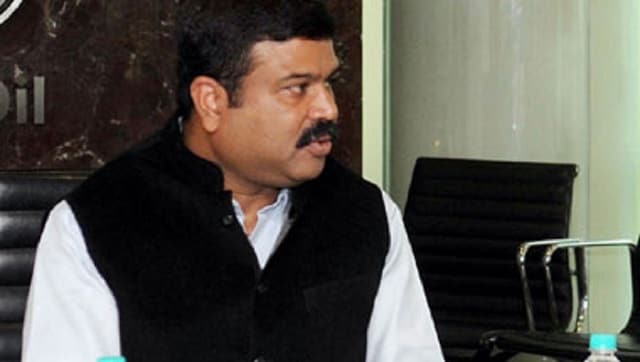 India
The minister's response came after the former Congress president called for the postponement of the NEET examination as many other examinations are scheduled around 12 September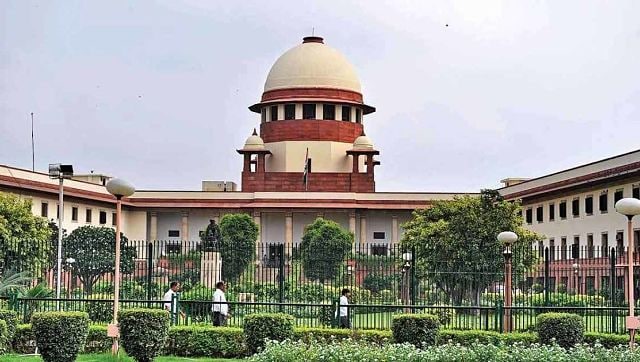 India
There are around 250 posts lying vacant in various key tribunals and appellate tribunals