Four states have inadequate cold storage facilities for vaccines, reveals CAG report
Arunachal Pradesh, Assam, Himachal Pradesh and Uttar Pradesh have inadequate cold storage facilities for vaccines, a CAG report has revealed
New Delhi: Arunachal Pradesh, Assam, Himachal Pradesh and Uttar Pradesh have inadequate cold storage facilities for vaccines, a Comptroller and Auditor General (CAG) report has revealed.
The states also have no deep freezers, ice-lined refrigerators (ILR) and vaccine carriers to maintain vaccines at the prescribed range of temperature, according to the CAG report, tabled in parliament on Friday.
As per the report, in Assam, in 11 of 30 Primary Healthcare Centers (PHCs) of the state, no cold chain equipment was found to store vaccines.
"In three PHCs, though freezer and logistics were available, generator facility was not available," said the report on the performance audit of reproductive and child health under the National Rural Health Mission.
Highlighting the situation in Arunachal Pradesh, the report says that in all four District Healthcare Centres, Community Health Centres (CHC) and 11 PHCs, walk-in coolers and walk-in freezers were not available.
"In one CHC and two PHCs, of six CHCs and 11 PHCs respectively, deep freezers were not available."
In Himachal Pradesh, in four of 12 selected PHCs, the cold chain facility was not available.
In Uttar Pradesh, in eight of 28 selected CHCs, the required temperature in the deep freezer and ILR was not maintained, said the report.
India
Reports suggest that Ballia is among the worst-performing districts in the state when it comes to overall rate of vaccination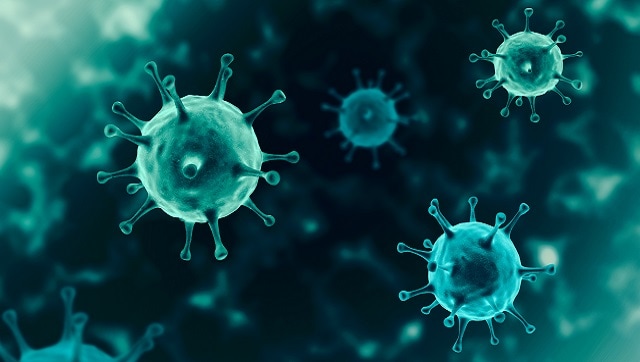 World
Many of the doses designed to date – including Moderna's, Pfizer's and AstraZeneca's – have focused just on the spike protein of the coronavirus.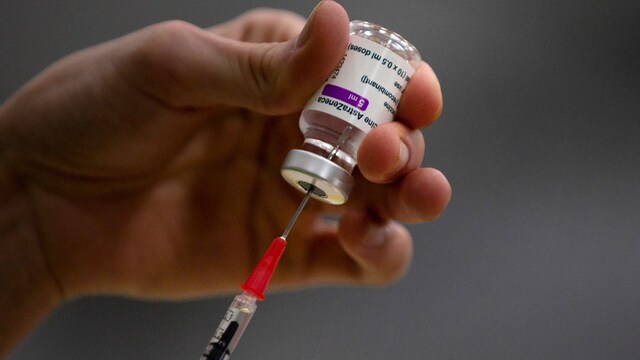 India
An official source said that the Union health ministry has applied necessary filters on the Co-WIN platform to exclude Modi's photo from the vaccine certificate