Four new Supreme Court judges take oath of office taking total number of judges in apex court to sanctioned strength of 34
The four news judges are Krishna Murari, S Ravindra Bhat, V Ramasubramanian and Hrishikesh Roy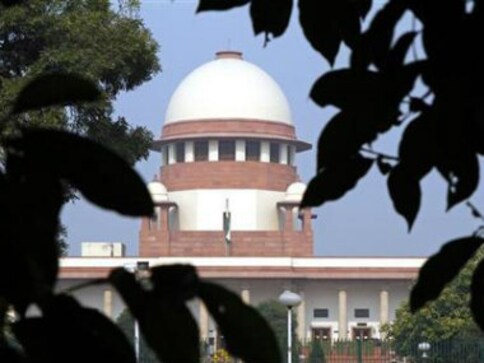 Four new Supreme Court judges took oath of office on Monday, taking the total strength of judges in the apex court to 34

Chief justice of India Ranjan Gogoi administered oath of office and secrecy to justices

The four news judges are Krishna Murari, S Ravindra Bhat, V Ramasubramanian and Hrishikesh Roy
New Delhi: Four new Supreme Court judges took oath of office on Monday, taking the total strength of judges in the apex court to 34. Chief justice of India Ranjan Gogoi administered oath of office and secrecy to justices Krishna Murari, S Ravindra Bhat, V Ramasubramanian and Hrishikesh Roy in a simple function in courtroom one.
The appointment of the four judges takes the number of judges in the apex court to the total sanctioned strength of 34. Justices Murari and Bhat headed the Punjab and Haryana and Rajasthan high courts respectively.
Justices Ramasubramanian and Roy headed the Himachal Pradesh and Kerala high courts respectively. The Centre had on Wednesday cleared the names of the four high court chief justices, who were recommended by the apex court Collegium on 30 August for elevation as apex court judges.
India
"The way we expected executive will discuss and come with a solution hasn't been done. This is unfortunate," the bench said.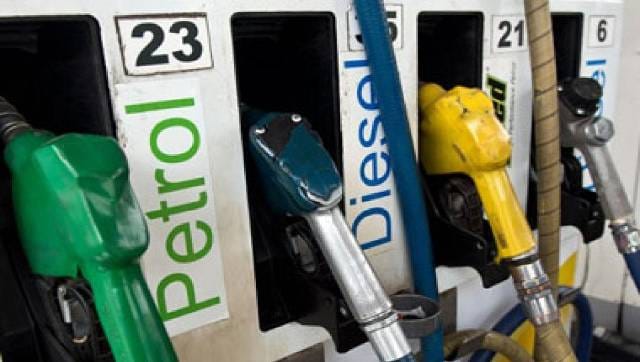 Business
Petrol and diesel prices on 26 November 2021: Petrol price in Delhi stands at Rs 103.97 per litre while diesel is available for Rs 86.67. In Mumbai, petrol is retailing at Rs 109.98 while diesel costs Rs 94.14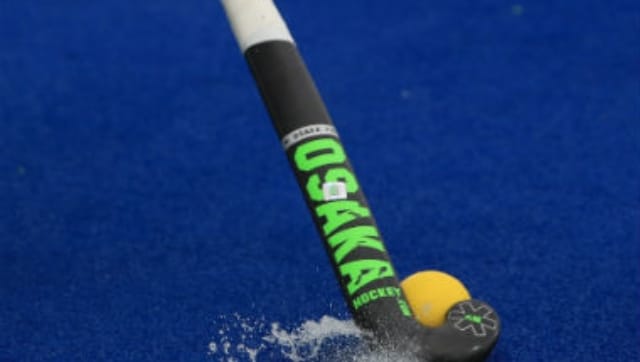 Sports
Noting the submissions made by the Centre, the high court sought response of the government on Sangwan's plea challenging the decision of the Ministry of Youth Affairs and Sports which excluded him from the Dronacharya Award (Regular Category).