Four new Supreme Court judges take oath of office taking total number of judges in apex court to sanctioned strength of 34
The four news judges are Krishna Murari, S Ravindra Bhat, V Ramasubramanian and Hrishikesh Roy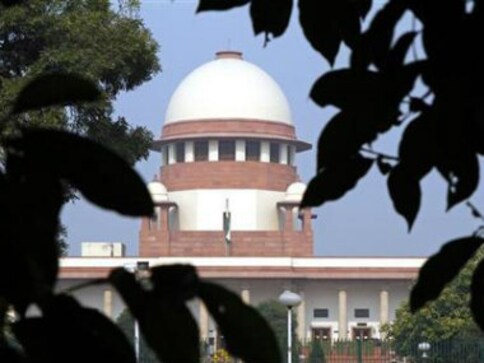 Four new Supreme Court judges took oath of office on Monday, taking the total strength of judges in the apex court to 34

Chief justice of India Ranjan Gogoi administered oath of office and secrecy to justices

The four news judges are Krishna Murari, S Ravindra Bhat, V Ramasubramanian and Hrishikesh Roy
New Delhi: Four new Supreme Court judges took oath of office on Monday, taking the total strength of judges in the apex court to 34. Chief justice of India Ranjan Gogoi administered oath of office and secrecy to justices Krishna Murari, S Ravindra Bhat, V Ramasubramanian and Hrishikesh Roy in a simple function in courtroom one.
The appointment of the four judges takes the number of judges in the apex court to the total sanctioned strength of 34. Justices Murari and Bhat headed the Punjab and Haryana and Rajasthan high courts respectively.
Justices Ramasubramanian and Roy headed the Himachal Pradesh and Kerala high courts respectively. The Centre had on Wednesday cleared the names of the four high court chief justices, who were recommended by the apex court Collegium on 30 August for elevation as apex court judges.
Find latest and upcoming tech gadgets online on Tech2 Gadgets. Get technology news, gadgets reviews & ratings. Popular gadgets including laptop, tablet and mobile specifications, features, prices, comparison.
India
According to the Punjab Pollution Control Board, the state has recorded 4,585 farm fires this season so far, compared to 1,631 during the corresponding period last year
India
Earlier, ten MLAs in the 68-member state Assembly had contracted the infection. Urban Development Minister Suresh Bhardwaj tested positive for COVID-19 on 7 October.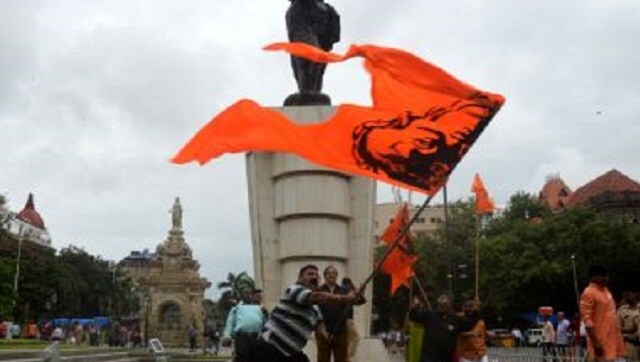 India
Protesters in Beed and Osmanabad opposed decision to conduct police recruitment and MPSC exams without clarity on reservation for Maratha candidates in government jobs