Four more farmers commit suicide in MP, including two from Shivraj Chouhan's Sehore dist
Four more farmers allegedly committed suicide in Madhya Pradesh since Wednesday, even as the Congress claimed that over 40 such deaths took place in June alone.
Bhopal: Four more farmers allegedly committed suicide in Madhya Pradesh since Wednesday, even as the Congress claimed that over 40 such deaths took place in this month alone, which also saw an agrarian unrest rocking the state.
According to police, two cases of suicide were reported from Sehore, the home district of Madhya Pradesh Chief Minister Shivraj Singh Chouhan, besides one each from Mandsaur and Hoshangabad districts.
Mahariya Barela, 55, was found hanging from the branch of a tree in his agricultural field in Imlikheda village of Sehore district on Thursday.
Barela's wife Riya Bai said he took the extreme step as he was under distress due to a debt of Rs one lakh, taken from different banks, cooperative societies and private lenders.
However, Naib Tehsildar Kuldeep Dubey, after visiting the spot, said Barela died by hanging himself but the exact reason of his death would be known only after an inquiry.
In Badnagar village of Sehore district, 45-year old farmer Jagdish Chowdhary committed suicide in his field on Wednesday evening by consuming a poisonous substance.
Chowdhary's son Dharmendra claimed his father was disturbed due to repeated crop failure in the past couple of years.
Kotwali police station in-charge Ajay Nair said a case has been registered and inquiry is underway.
In the past 22 days, nine farmers have committed suicide in Sehore district.
In Mandsaur, the epicentre of farmers' stir in the state, 65-year-old Bhagawan Meghwal hanged himself to death from the branch of a tree at his farm in Bardia Puna village on Wednesday, police said.
Although Meghwal's wife Geeta Bai claimed that most of their agricultural land was mortgaged to arrange money for her treatment, the Assistant Sub Inspector (ASI) of Shamgarh Police Station Var Singh Katar, said further investigations were underway.
Tehsildar of the area, Radha Mahant said the family members of Meghwal are claiming that he had also taken loan from a cooperative society.
In Sandia village of Hoshangabad district, 53-year-old farmer Gulab Singh committed suicide by hanging himself at his farm on Thursday morning, Pipariya Police Station in-charge Keerat Prasad Dhurve said.
The police officer said the farmer has left a suicide note in which he said that he was taking extreme step on his own and nobody should be held responsible for this.
"We have registered a case and the exact reason behind his death would be known following investigations," he said.
Meanwhile, Leader of Opposition Ajay Singh claimed that more than 40 farmers have committed suicide this month alone.
"More than 40 farmers have ended their lives but the state government continues to be insensitive towards farmer issues by holding various programmes, distributing laptops and making a bid to set a tree plantation record," he said.
Since 8 June, several farmer suicides have been reported from Sehore, Hoshangabad, Raisen, Dhar, Neemuch, Chhatarpur, Sagar, Tikamgarh and Vidisha districts.
In the first fortnight of June, western Madhya Pradesh witnessed a major farmers' agitation for loan waiver and remunerative prices, which was fuelled further by the death of five persons in police firing in Mandsaur district on 6 June.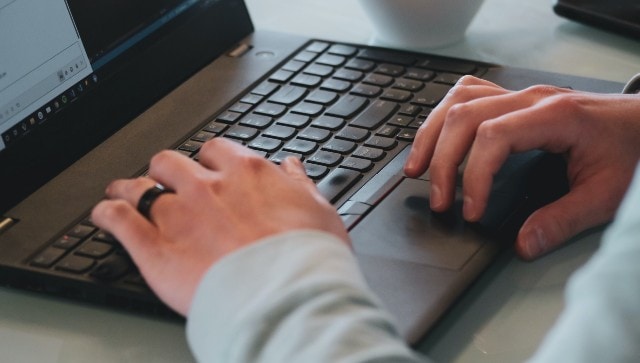 India
Apart from the official websites mentioned in the notice, students can also check their results on the mobile app MPBSE MOBILE. It can be downloaded from google play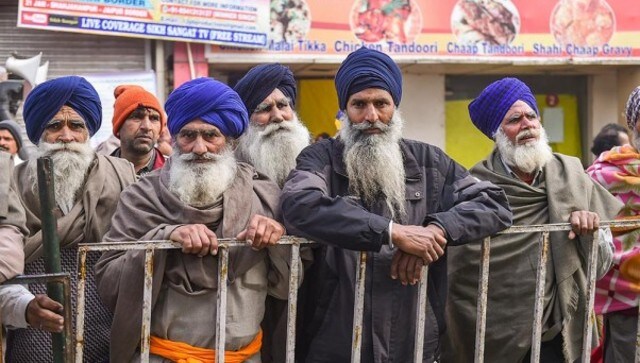 India
The cabinet decided that the Delhi government's lawyers will be public prosecutors in court matters related to the farmers' protest. The decision will be sent to L-G Anil Baijal for approval
India
Rakesh Tikait said that it may be possible that the government would support APMCs with the Rs 1 lakh crore Agriculture Infrastructure Fund for one or two years, but what would happen after that