Former Punjab CM Parkash Singh Badal returns Padma Vibhushan award in support of farmers' protest
A SAD statement said Parkash Badal returned the Padma Vibhushan in protest against the Centre's ''betrayal of farmers' and against the 'shocking indifference and contempt' with which it was treating their agitation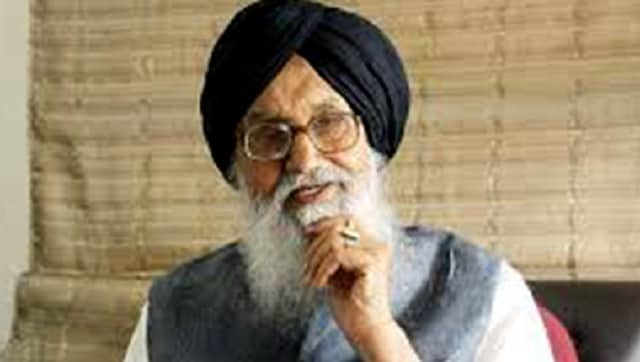 Chandigarh: Akali stalwart and former Punjab chief minister Parkash Singh Badal on Thursday returned his Padma Vibhushan award in protest against the Centre's farm laws.
"I am who I am because of the people, especially the common farmer. Today when he has lost more than his honour, I see no point in holding on to the Padma Vibhushan honour," the Shiromani Akali Dal leader said.
"Parkash Badal today returned the Padma Vibhushan award in protest against the betrayal of the farmers by the Government of India and against the shocking indifference and contempt with which the government is treating the ongoing peaceful and democratic agitation of the farmers against the three farm Acts," a SAD statement said.
Badal said the farmers are waging a bitter struggle in the severe cold just to secure their fundamental right to life.
Find latest and upcoming tech gadgets online on Tech2 Gadgets. Get technology news, gadgets reviews & ratings. Popular gadgets including laptop, tablet and mobile specifications, features, prices, comparison.
India
Farmers also shouted slogans against the BJP-led Centre and slammed the government for not acceding to their demands. They demanded that the new farms laws should be repealed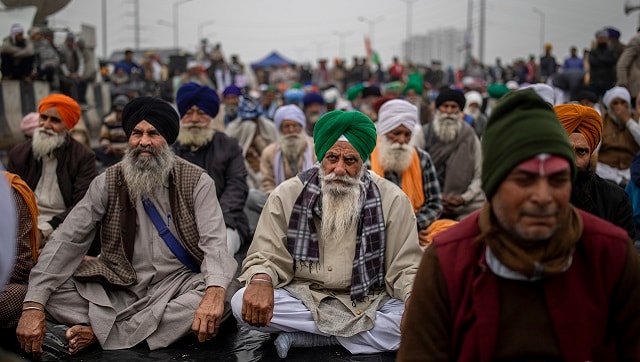 India
As per the account of farm leaders, Union Agriculture minister Narendra Singh Tomar, stated at the outset that the government can not and will not consider repealing the laws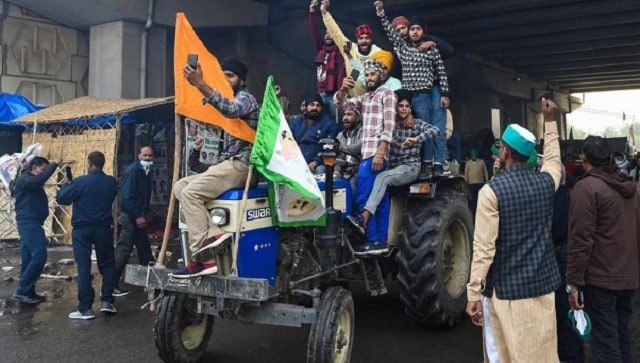 India
Farmers' protest LIVE Updates: The eighth round of talks between the government and representatives of protesting unions ended without any outcome on Friday and the next meeting is likely to take place on 15 January, sources said.