Medininagar, Jharkhand: Two forest guards were forced to do a hundred sit-ups by villagers for allegedly molesting two girls in Muru village in Latehar.
The two girls had gone to collect firewood from the jungle when forest guards Bansi Yadav and Chatu Bhuiyan allegedly molested them on Wednesday, sources in forest department said.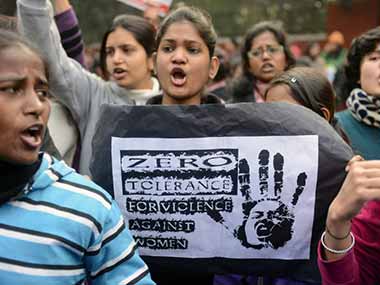 The girls, however, managed to escape and informed the incident to their relatives.
A large number of villagers assembled and convened a panchayat to discuss the issue. The forest guards were also brought there.
Betla Forest Ranger Nathuni Singh apologised to the villagers and assured them of of probing the incident and take departmental action against the duo.
The villagers agreed to set the duo free but only after they were forced to do sit ups for a hundred times.
PTI
Updated Date: Feb 27, 2013 20:45 PM