Foreigner accused of stealing shoes, thrashed by Adidas showroom staff in New Delhi
Reports emerged of a foreign national allegedly being thrashed for stealing in New Delhi on Monday.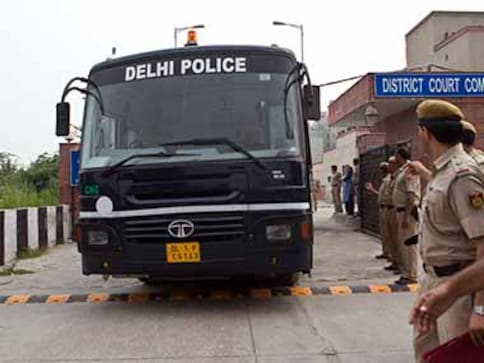 Just a day after a German national was allegedly beaten in Sonabhadra in Uttar Pradesh for ignoring a man's greetings, reports emerged of another foreign national allegedly being thrashed for stealing "a pair of shoes" in New Delhi on Monday.
#BREAKING Foreign national thrashed by showroom staff in national capital. Staff accused foreigner of theft | @Nitisha_Kashyap with details pic.twitter.com/LStEFYiCTZ

— News18 (@CNNnews18) November 6, 2017
The foreign national was allegedly beaten by an Adidas showroom staff in New Delhi. The man was accused of stealing shoes from the showroom.
According to CNN-News18, the staff reportedly caught the foreigner walking out of the washroom wearing a pair of shoes he did not pay for. This led to a verbal altercation which soon escalated to physical violence between the two parties.
In order to escape, the foreigner climbed up a tree and fell down, sustaining injuries before the police arrived on the scene. According to police officials, he has been sent for a medical examination.
The police said that it received a PCI call from the Adidas showroom reporting the theft. No FIR has been filed yet. Officials said that they are ready to register FIRs from both sides, ie, Adidas showroom staff accusing the foreigner of theft and the foreigner against the showroom for being thrashed.
This is the third major attack on foreign tourists in Uttar Pradesh in the last two weeks.
On Sunday, a German tourist named Holger Eric was allegedly beaten up by a man in Sonabhadra for not responding to his greetings. Eric reportedly got down at Robertsganj railway on his way to Agra Fort. But at the railway station, he was beaten up by a man named Aman Yadav, NDTV reported.
However, Yadav blamed Eric for hitting him when he greeted him "Welcome to India". He added that the German national also spat on him.
However, according to a Hindustan Times report, Eric later attempted to flee and attacked two policemen when they tried to escort him to the police station. The report claims that Eric's passport was confiscated in 2016 following a brawl in Kullu, Himachal Pradesh.
On 22 October, a Swiss couple, Quentin Jeremy Clerc and Marie Droz, from Lausanne were attacked with stones and sticks by a group of youths in Fatehpur Sikri.
According to news reports, the couple was strolling near the railway station at Fatehpur Sikri after a day in Agra when a group started following them and later attacked them. The couple said that as they lay on the ground bloodied and bruised, bystanders began taking videos of them on their mobile phones.
Find latest and upcoming tech gadgets online on Tech2 Gadgets. Get technology news, gadgets reviews & ratings. Popular gadgets including laptop, tablet and mobile specifications, features, prices, comparison.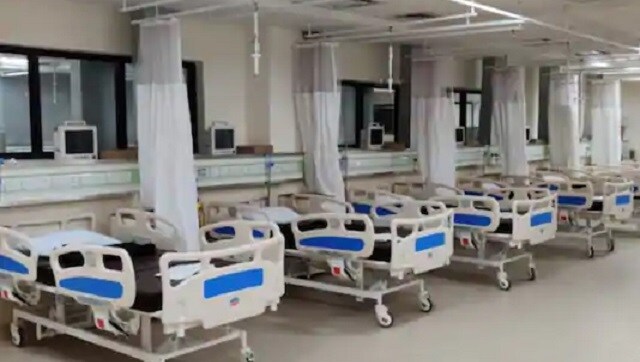 India
The government data also revealed that at 19.5 percent, India has highest share in global Covid-19 recoveries.
long reads
In her latest book, Dialects of Silence: Delhi Under Lockdown, fine art photographer Parul Sharma captures her closest encounters with the sighs, sorrows and consolations of a city in despair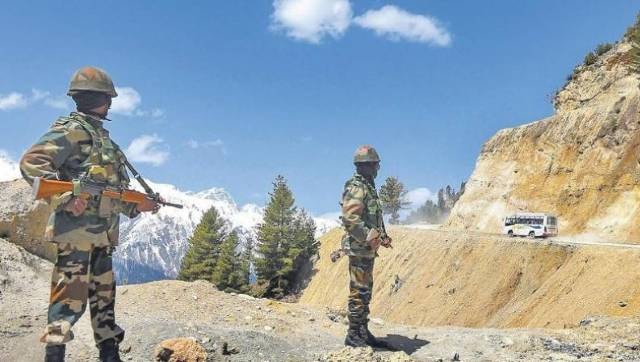 India
As per the statement, both sides also agreed to take practical measures to properly solve problems on the ground, and jointly safeguard peace and tranquillity in the border areas.