Flood situation grim in Bihar as water level in Ganga rises, CM Nitish Kumar expresses concern
With the rise in level of the Ganga, Bihar Chief Minister Nitish Kumar on Sunday expressed apprehension of further rise in water level by Monday.
Patna: With the rise in level of the Ganga, Bihar Chief Minister Nitish Kumar on Sunday expressed apprehension of further rise in water level by Monday in view of release of water from Bansagar dam as flood-like situation prevailed in state.
Kumar, who held a high level meeting to assess the situation, later went on an aerial survey of Patna, Bhojpur, Saran, Vaishali, Begusarai and Khagaria.
He told reporters there is at the moment no possibility of flood waters entering into Patna city.
Meanwhile, the rising water level of Ganga has more or less created flood-like situation in all the districts situated along the banks of the river in Bihar.
Ganga and six other rivers were flowing above danger mark in Patna, Bhagalpur, Khagaria, Katihar, Siwan, Bhojpur, Buxar and Hajipur districts, a disaster management department statement said.
Ganga was flowing above danger mark at six places in various parts of three districts - Digha ghat, Gandhi ghat, Hathidah in Patna, Bhagalpur and Kahalgaon in Bhagalpur district, Munger district and Buxar district.
The districts which are witnessing flood-like situation included - Patna, Vaishali, Buxar, Bhojpur, Saran, Begusarai, Samastipur, Lakhisarai, Khagaria, Munger, Bhagalpur and Katihar, the department statement said.
Around 15,000 people are sheltered in 82 relief camps after being evacuated from flood affected areas, it said adding that all camps have the facilities of medical team with medicines.
Stating that several districts of Bihar have been facing the threat of inundation, Kumar said that "The water level of Ganga has increased due to release of water from Indrapuri barrage and other rivers merging into Ganga.
"Besides, a huge volume of water has been released from Bansagar dam and it is expected that water level, which has reduced, will once again rise by tonight or tomorrow morning," Kumar said.
The chief minister held Farakka dam responsible for slow discharge of water from Ganga which has become shallow due to heavy siltation. This causes flood water to spread to other areas.
He appealed to people to vacate the rivebank areas and come to relief camps which would provide them proper food and shelter.
Find latest and upcoming tech gadgets online on Tech2 Gadgets. Get technology news, gadgets reviews & ratings. Popular gadgets including laptop, tablet and mobile specifications, features, prices, comparison.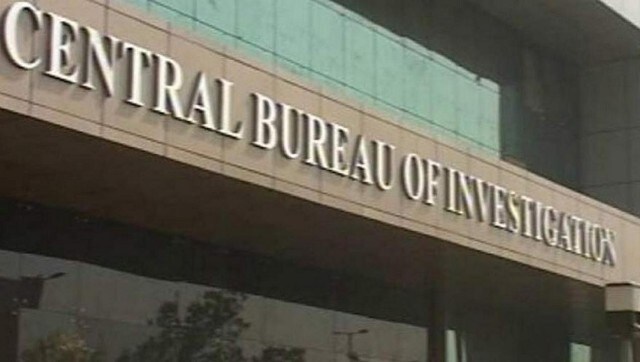 India
The Bihar government had referred the matter to the CBI even as the Mumbai Police is probing the main case related to alleged suicide by the actor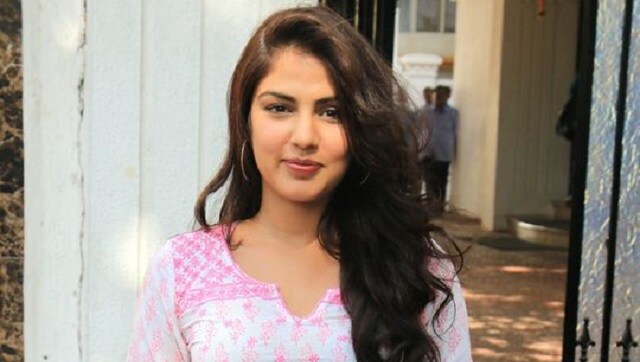 India
The actor has sought transfer of an FIR lodged against her in Patna, in connection with Sushant Singh Rajput's death, to Mumbai
India
Sushant Singh Rajput's father KK Singh had spoken to Nitish Kumar and requested the CBI to investigate the matter.