Five-year-old moves NGT against noise pollution by Delhi Metro, tribunal directs DMRC to follow environmental norms
A five-year-old child's complaint of noise pollution due to the operation of Delhi Metro trains prompted the NGT to direct the DMRC to adhere to environmental norms
New Delhi: A five-year-old child's complaint alleging noise pollution due to the operation of Delhi Metro trains, on Tuesday prompted the National Green Tribunal (NGT) to direct the DMRC to strictly adhere to environmental norms.
A bench headed by NGT Chairperson Justice Swatanter Kumar directed the Delhi Metro Rail Corporation (DMRC) to comply with the prescribed limits and directed the Delhi Pollution Control Committee to ensure that no noise pollution is caused by its activities, including construction and operation.
The NGT was hearing a plea filed by resident of Rohini,  Samriddhi Goswami, through her father Rakesh Goswami, seeking shifting of Rohini sector 18-19 metro stations to a suitable alternate site as noise levels were found to be above 85 decibels.
The girl child, in her plea filed through advocates Salik Shafique and Rahul Khurana, has also sought erection of sound barriers around the Rohini sector 18 metro station in west Delhi and compensation for causing trauma due to noise pollution due to construction and trial of the metro rail and the station.
The plea said the applicant has made several complaints through her father to various authorities. But her grievance was not redressed and the complaint was disposed by Delhi Metro with remarks that the "grievance can't be resolved to the satisfaction of customer".
Referring to the Environment Impact Assessment Report of metro stations prepared in August 2011, the plea has said the document provides that noise pollution may not pose a health risk but can lead to sleep disorders, stress, high blood pressure and anxiety.
The petition has made Ministry of Environment and Forests,the Delhi government, Central Pollution Control Board, Delhi Pollution Control Committee, North Delhi Municipal Corporation and Delhi Metro Rail Corporation as parties in the case.
World
The proposals by the European Commission will cover everything from tougher caps on car pollution to new national limits on gases from buildings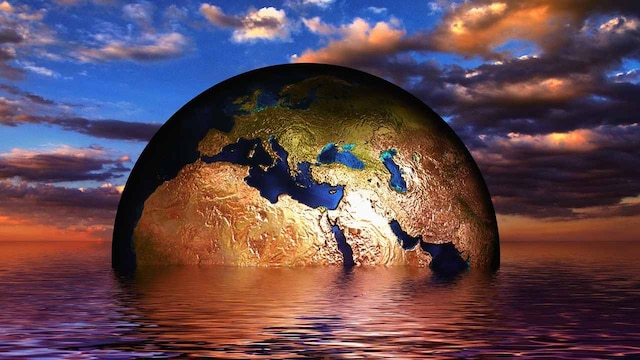 science
Current rates of warming are likely to continue for at least another 10 to 20 years no matter how quickly humanity reduces carbon pollution.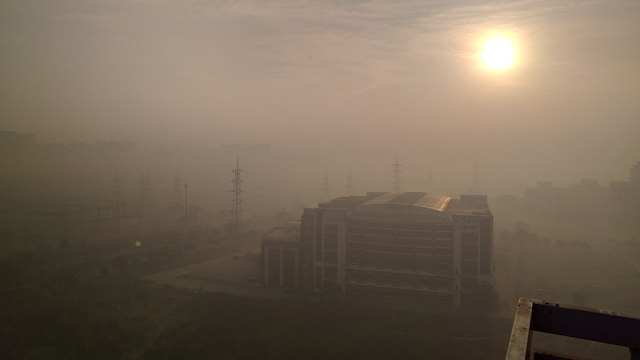 India
A study found while higher net-worth individuals contributed most to air pollution levels, it was poorer individuals who suffered the most.