Five, including three children, dead after bus catches fire in Karnataka's Chitradurga district
Many passengers sustained burns after the bus, which was on the way from Bijapur to Bengaluru, caught fire on the national highway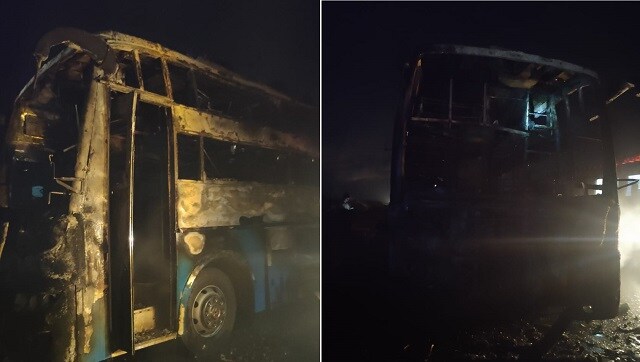 Bengaluru: At least five people, including three children, were charred to death and many others sustained burns when a Bengaluru-bound bus they were travelling in caught fire on a national highway in Chitradurga district on Wednesday morning.
"Five people have died after a bus caught fire on National Highway 4 at about 3.30 am. The bus was on the way from Bijapur to Bengaluru," a police officer said.
The deceased have not been identified, he said adding a few others have been hospitalised. He suspected that the vehicle was parked by the road side when it caught fire.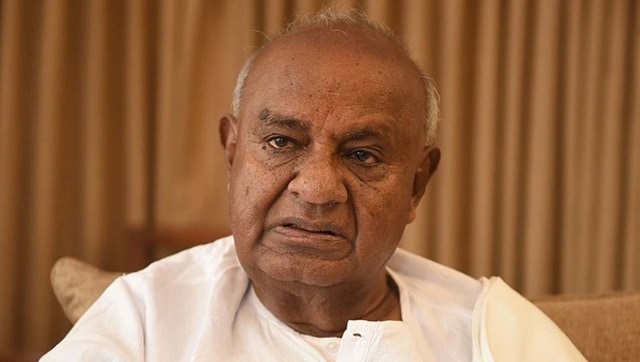 India
HD Deve Gowda penalised: The court observed that the project in question has been upheld by the High Court of Karnataka and the Supreme Court in their judgments
Sports
The 36-year-old Chhetri said the lure of playing in the AFC Cup and advice from his family and friends to join Churchill was tempting but ultimately he didn't join the Goan club.
Sports
Moosa, an AFC Pro-Licensed coach who has been at the helm of the Blues' Youth Development Programme along with being part of the coaching staff with the senior team, will be working alongside chief coach Marco Pezzaiuoli.