First civilian woman from Bengal to climb Everest missing on Kanchenjunga West
Chhanda Gayen, the first woman from West Bengal to climb the Everest, went missing as she was attempting to climb Kanchenjunga West.
Mountaineer Chhanda Gayen and two accompanying sherpas, who were trying to climb the 8,505-metre-high Kanchenjunga, have been reported missing.
Chhanda Gayen is the first civilian woman from West Bengal to climb Mount Everest. She also set a world record last year by climbing both the Everest and Lhotse, the fourth-highest mountain in the world.
According to a report in The Telegraph, Gayen, along with three other climbers Tusi Das, Dipankar Ghosh and Rajib Bhattacharjee, climbed the 8,585-metre-high Kanchenjunga.
"Tusi, Rajiv and Dipankar decided to return to base camp from the summit while Chhanda along with sherpas Dawa Wangchu and Mingma Temba, went on to climb the nearby Yalung Kang, also known as Kanchenjuga West.
"While Dawa is from Darjeeling, Mingma hails from Nepal," added the report.
Rescue operations have begun, according to another report in The Daily Mail. "West Bengal Chief Minister Mamata Banerjee immediately asked State Youth Affairs Minister Arup Biswas to take necessary steps. She also spoke to the family members of the mission climber, assuring support.
"The state government also decided to send a two-member rescue team - both Mt Everest summiteers - to go to the spot and oversee the rescue operation."
Moreover, the report said that Biswas' counterparts in Nepal have sent helicopters for support.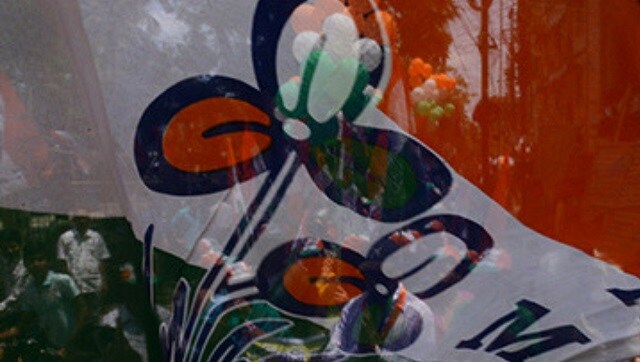 Politics
The Mamata Banerjee-led party is fighting the polls for the 40-member Assembly in alliance with Maharashtrawadi Gomantak Party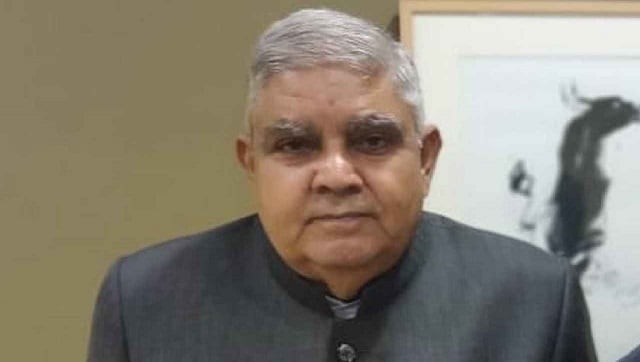 Politics
Goveror Jagdeep Dhankhar alleged on Tuesday the people of the state do not have the freedom to exercise their franchise freely and fearlessly.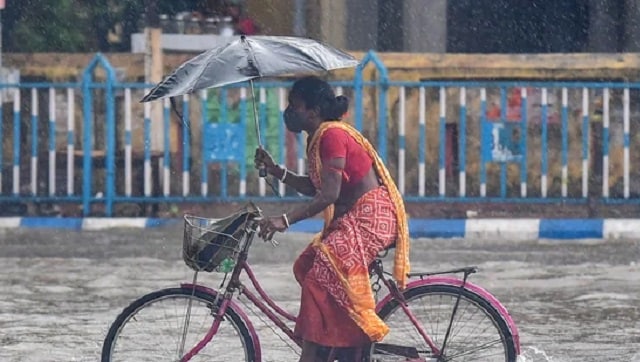 India
All outdoor activities including the movement of people and vehicles shall be strictly prohibited between 10 PM and 5 AM except for health, law and order, transport of essential commodities